Day 11: Canyonlands National Park
I headed back to Utah on my way to Canyonlands National Park. See you later Colorado!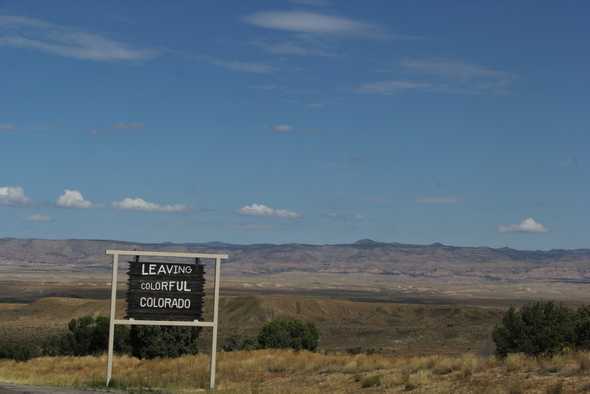 Welcome to Utah!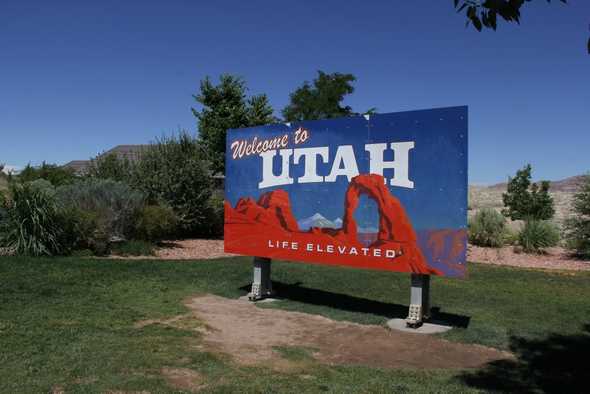 Those mountains again! So fascinating!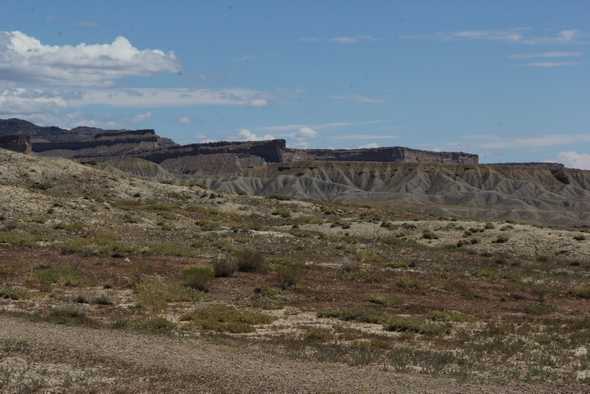 Getting closer to Canyonlands…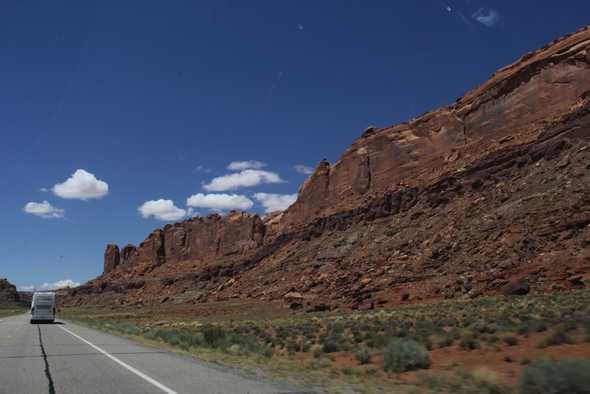 Welcome to Canyonlands!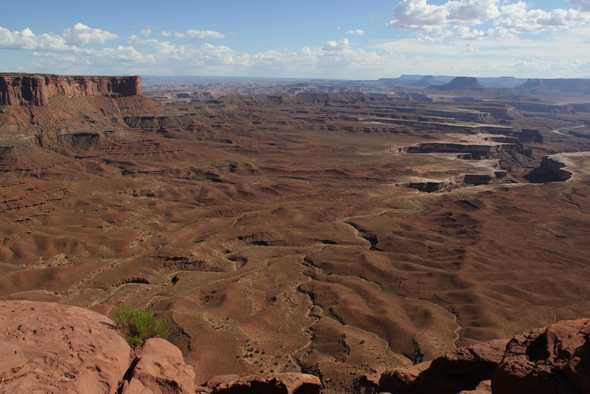 After setting up camp, I followed the road down to the Green River Overlook. The view is breathtaking. The name of the park becomes really obvious.
Here's the rundown…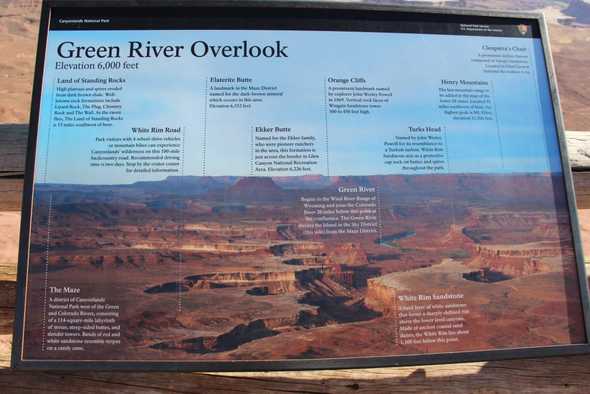 The canyon rim is highlighted by white sandstone.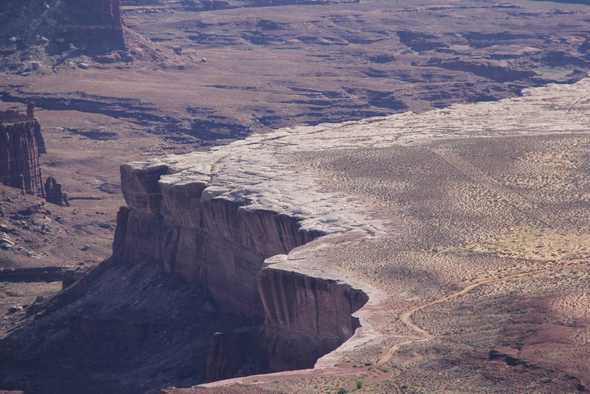 Aztec Butte was also fascinating to hike. Hundreds of years ago, ancestral Puebloans survived by storing their harvest of seed and grain in small stone structures sealed with mud.
More awesome views of the park.
These lines will drive any photographer crazy.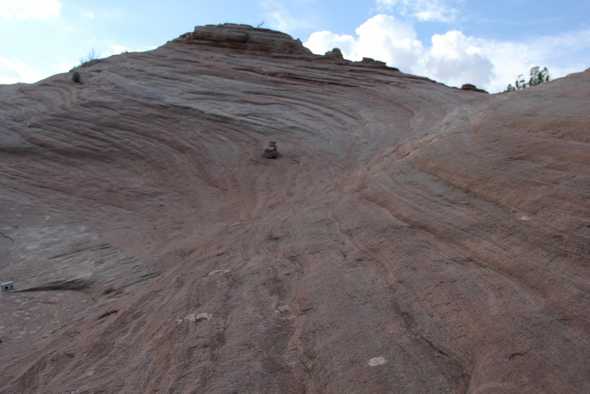 When I got back to the parking lot, the (nearly full) moon was rising.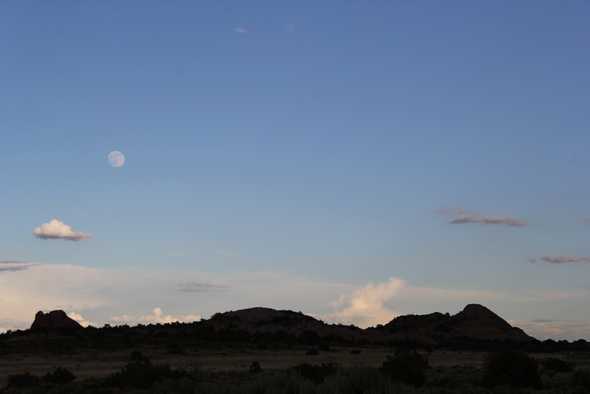 I headed back to the Green River Overlook for the sunset. However, Mother Nature had other plans, again.
A rather strong lightning and rainstorm came rolling in. A few other photographers were trying to capture the lightning.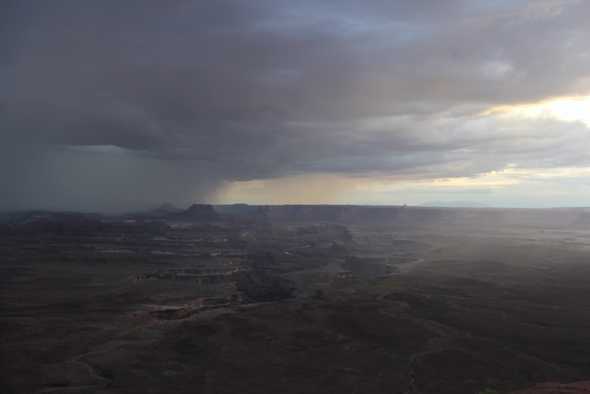 It didn't take long for the rain to start. Uggh, another wet night in the tent.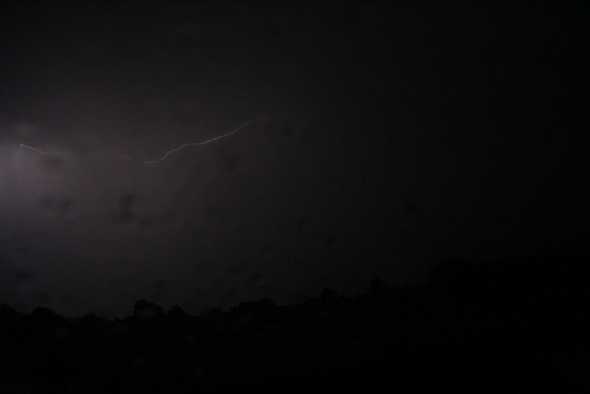 Where I went:
---