Starting a day of traveling west, and then south, JetBlue flight 1210 was a quick flight on an E90. Captain Brendan and first officer Keith got us to Boston on Blue mobile in time for our close connection to SFO.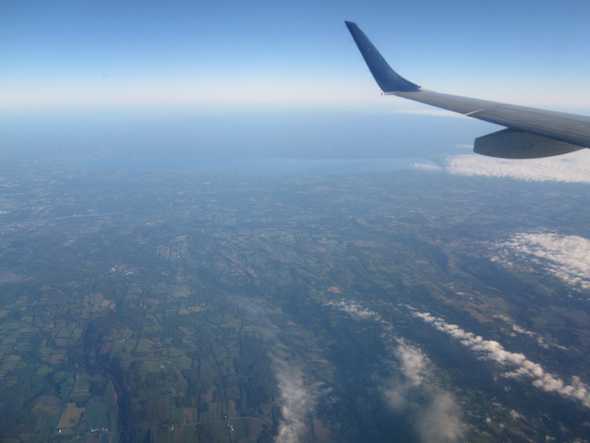 There was a school group of 8th graders on board. This added to the anxiety of an already close call on the connection, not to mention we were in the back of the plane, behind the group.
Flight attendant Tim was very kind and even provided gate information and assured us that we were fine with making our connection. At the gate, navigating the stationary and scattered 8th graders was a challenge, not to mention the gate ended up being on the opposite wing of the terminal.
But we made our connection and this early morning flight was in the bag.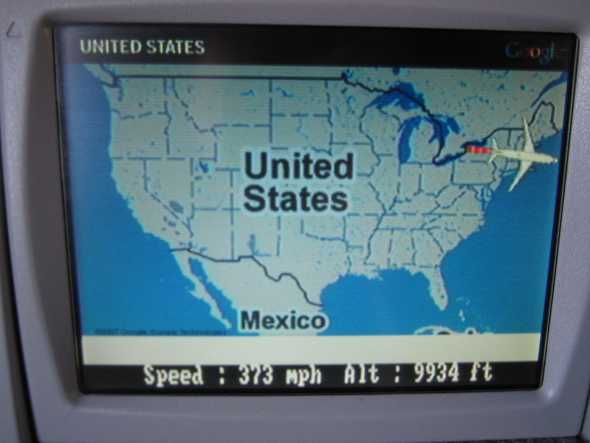 ---