What a year it has been. It has been a year full of travelling and hackathons. It started with the AT&T Dev Summit and hackathon in Las Vegas.
I was on a panel about hackathons as well. This is where I met a contact who invited me to Hackdance in Park City, Utah. Teams at this hackathon were led by celebrities. Our team, led Alex Ebert, Golden Globe winner for Best Original Score for All Is Lost soundtrack, won first place.
This was also the first time I took an overnight train. The view through the Sierra Nevada mountains was gorgeous.
In March, I drove down to Death Valley National Park for the Mars Fest. There was a hike into Ubebe Crater among other talks by scientists.
In April, NASA Ames hosted three Science Cafe programs where they talked about different aspects of the IRIS spacecraft and mission objectives.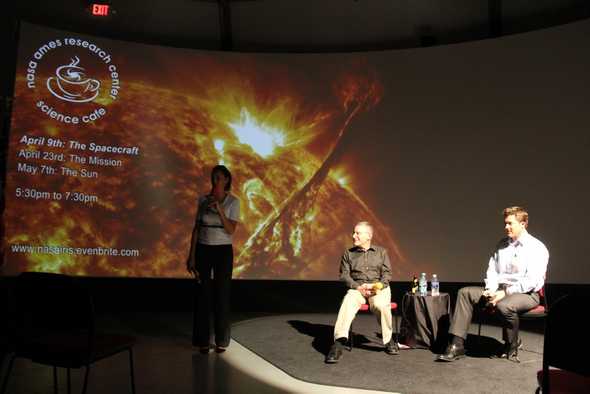 In May, I was a volunteer at Maker Faire in San Mateo and got to see some awesome (and frightening) inventions. Adam Savage and EepyBird were also there.
In June, I went to Google I/O in San Francisco, which had lines wrapped around the building nearly twice.
In July, I took a road trip through through five states and visited 10 National Parks. I thought Utah was beautiful, but Colorado is just as much, if not more, awesome.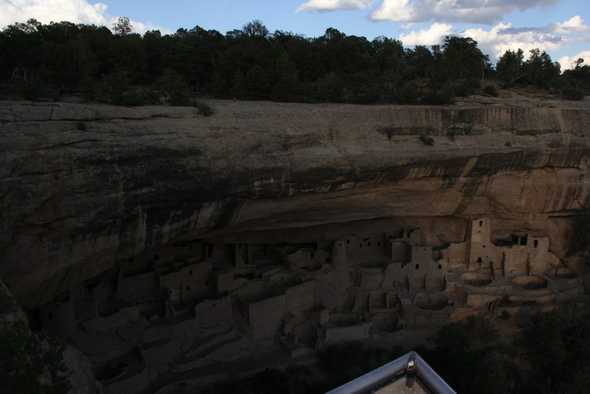 I went back to Park City, Utah to watch the fireworks show.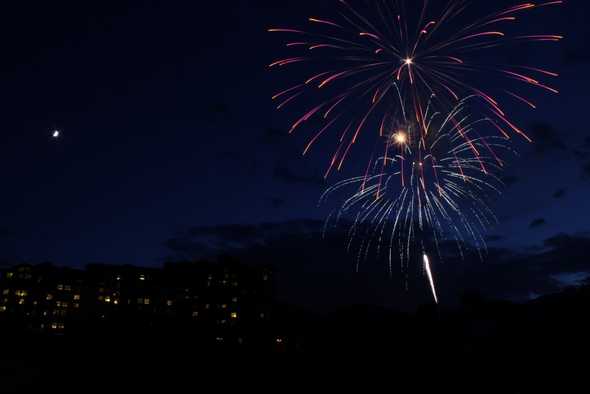 And survived a couple of stormy nights camping.
In August, I went back to Lassen Volcanic National Park for my second Dark Night Sky Festival. There were a few people from NASA Ames giving talks about how Lassen is similar to planets that might have water on them.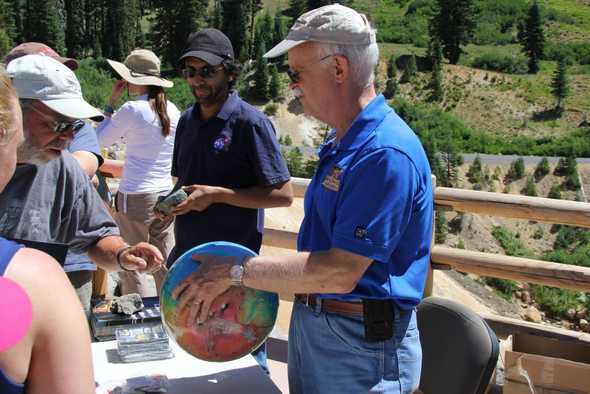 They even had a Solar System hike, that ended at a beautiful waterfall.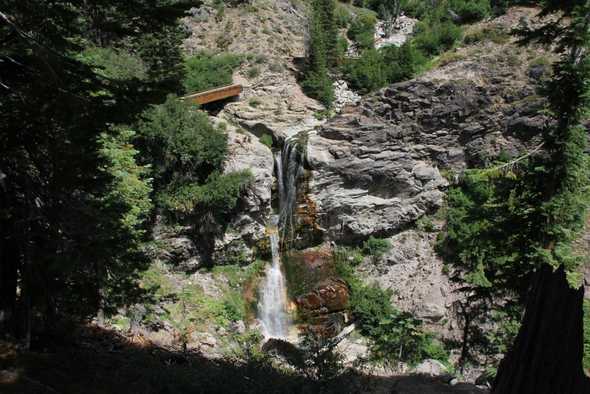 And then I headed down to Disneyland and the California Science Center, of course, to see Endeavour.
In September I boarded my first international flight. My first stop, London, was certainly an adjustment. With driving on the other side of the road and different currencies, it was just the beginning.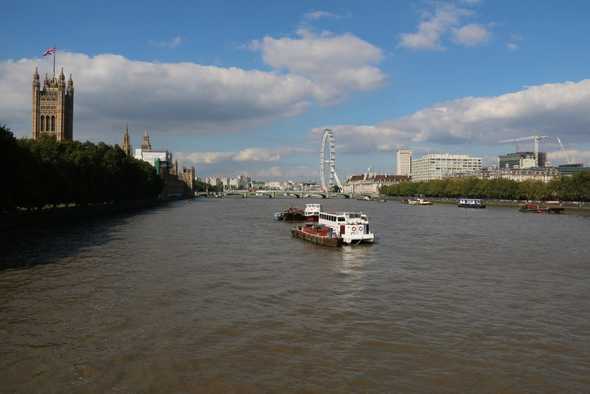 The rest of the month was spent travelling through ten countries and meeting 45 new friends from around the world. We went to the "Top of Europe", the Swiss Alps, Prague, Nice, Paris, Florence, Rome, Venice, Munich, Berlin, and Amsterdam.
In October, I attended Space Camp in Huntsville, Alabama. I never finished my satelite antenna repair EVA due to a slight miscalculation by the Commander and Pilot reentering Earth's atmosphere prematurely.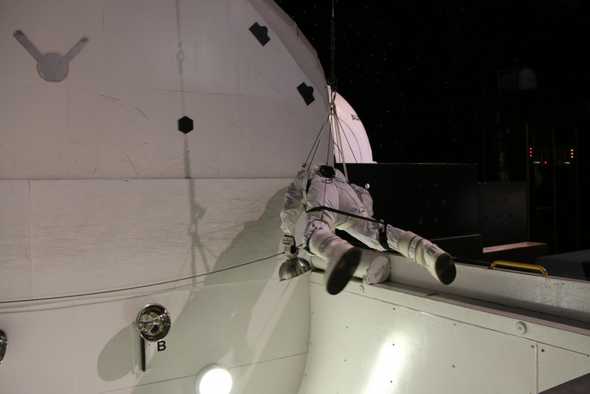 But that's okay. During the extended mission simulation, I, the flight surgeon, might have made a slight miscalculation causing everyone, on board the shuttle, ISS, and in the command center to meet their final destination.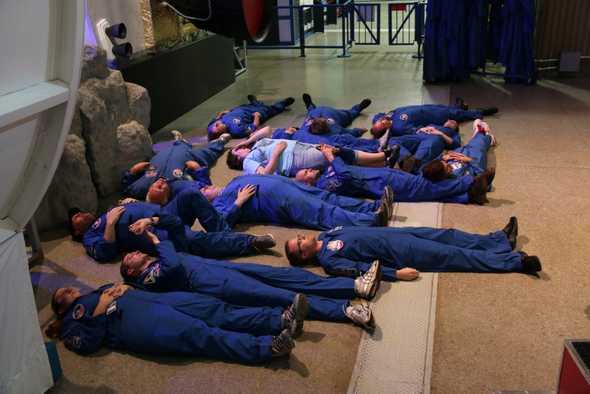 Back in the Bay Area, NASA Ames held a open house, the first time in 17 years. I finally made it into the wind tunnel, among other fun places usually off limits to the public.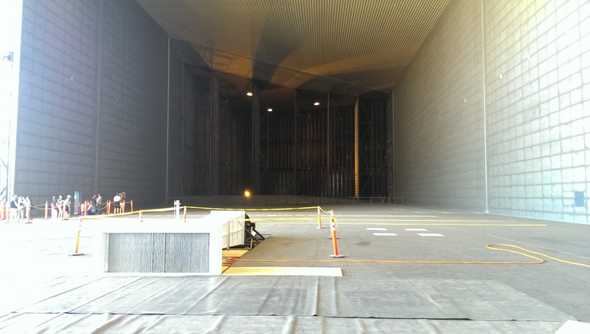 Ending a busy October, I headed to Las Vegas for the Money 20/20 hackathon.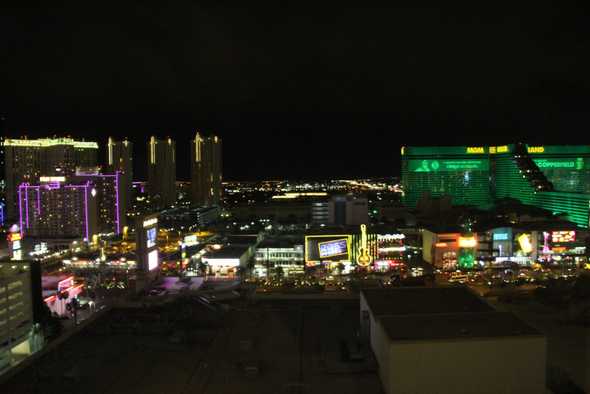 In November, I attended the Comcast NBC Universal hackathon in Los Angeles, and the Wearable World Invents: Connected Airport and Yo Hackathon in San Francisco.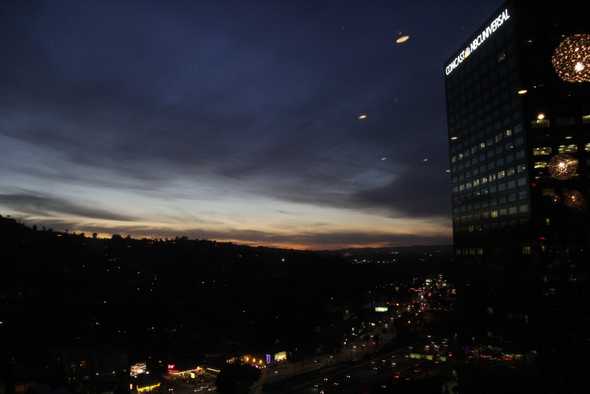 In December, I watched as the Orion capsule launched on board a Delta IV heavy-lift rocket from Kennedy Space Center, orbit the Earth, reenter Earth's atmosphere, and splash down successfully in the Pacific Ocean. America and NASA are on the way back to space and beyond.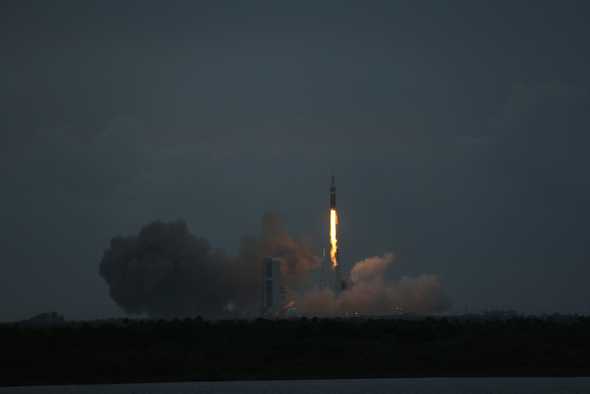 It's been an awesome year, meeting so many fascinating people and seeing so many fascinating places. I can't wait to share what I have planned for 2015. And remember, say yes to adventure. No regrets.
Happy New Years!
---