AT&T Mobile App Hackathon and Group Poster
AT&T was back at NestGSV in Redwood City hosting another hackathon this weekend. This hackathon was centered around mobile apps and wearables. Sponsors present were Plantronics, Neurosky, and Lob. Dinner on Friday night was Chinese food.
As the sponsors presented their products, many of them wearables, I was intrigued with Lob. Lob offers printing and mailing services, all through an easy to use API. The founders are developers themselves, so they made their API really easy to start playing with.
Group Poster
I've tried making posters to thank hosts for inviting me to events of a lifetime. It was pretty time consuming, didn't allow super easy collaboration among fellow guests, and ended up being, literally, one of a kind. If there was more than one organizer, someone was left empty handed. Picking favorites is really hard.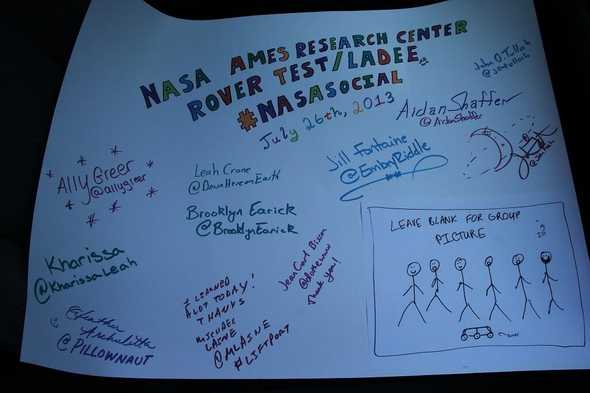 So I built Group Poster, a way to collaboratively create a poster at an event. Guests to your party, wedding, or other type of get-together can take a picture and upload it to Group Poster. Guests can also SMS messages to a phone number.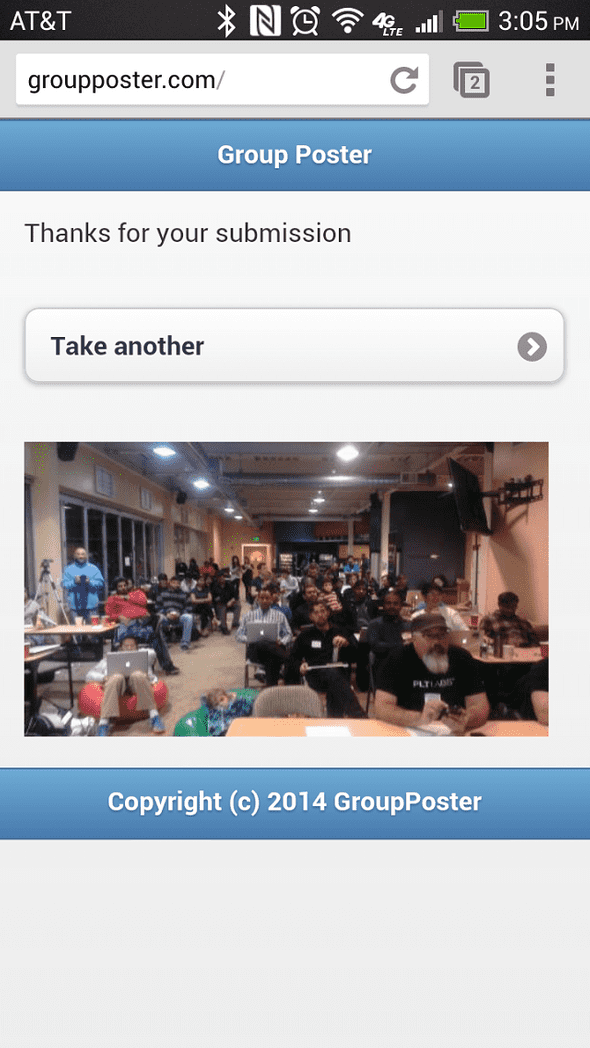 Group Poster will automatically place pictures and SMS messages in a poster collage. And like other services that show tweets at an event, Group Poster shows submissions in real time so you can display your poster on a screen at your event. The realtime submissions are powered by messages sent via PubNub, a platform for sending data messages between devices in realtime.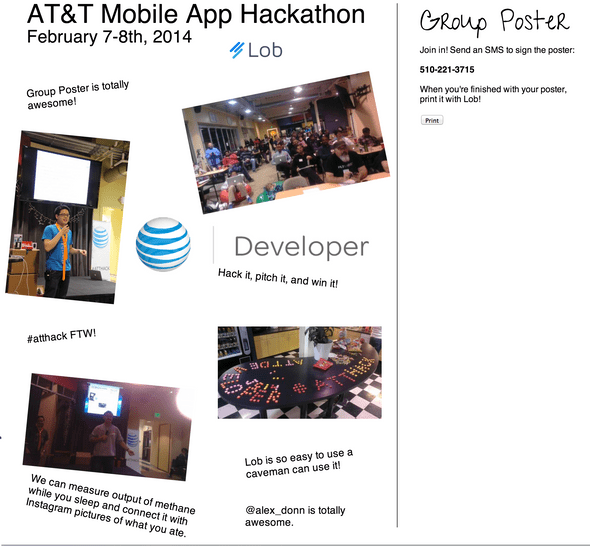 When you're ready to print the poster, Group Poster automatically prepares the poster and sends it off to Lob. Making multiple copies is really easy and doesn't change the quality. Lob is a digital printing service that will print and mail the poster to you at a very reasonable price.
Lob also prints and mail postcards. In the future, Group Poster will offer the option to send the collage as a postcard thanking your guests for attending, giving them a souvenir to keep as well.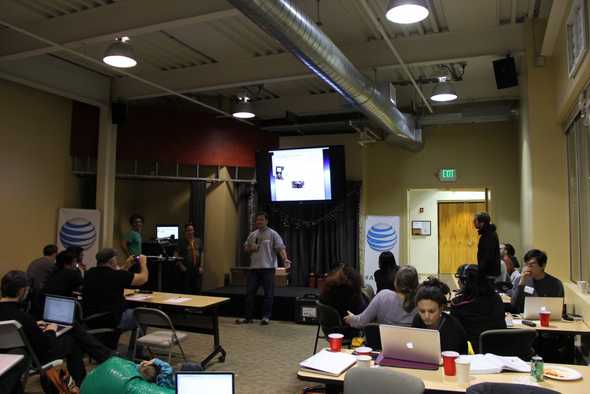 Here's a video of showing how Group Poster works.
Even though the demo didn't quite work out (thanks Murphy for the network blip), I'm excited about the idea. Of course, there will be more customizations coming to Group Poster so anyone can add their personal touch. Stay tuned to groupposter.com.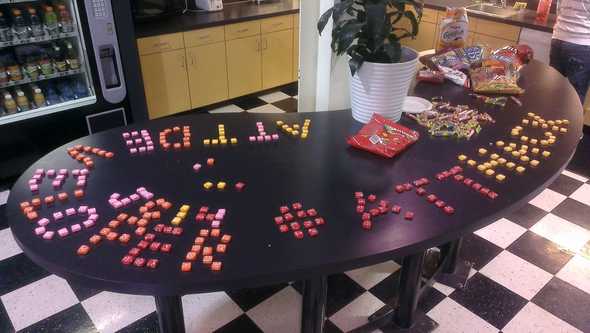 ---