This morning's session at Manos gave our teams a quick overview of assets that our companies can have that add value.
Carlos Rosario talked about patents and the value they add to a company's worth.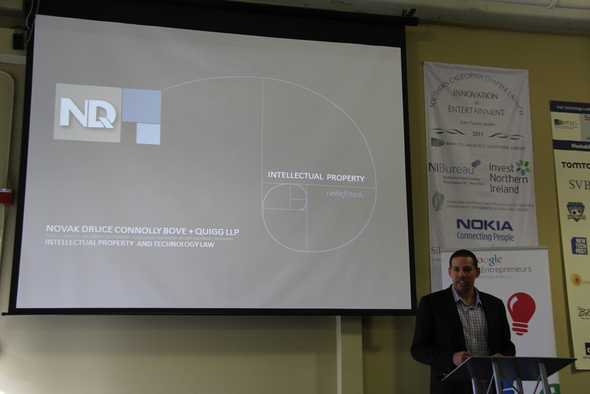 Linda Judge talked about when you should talk with an attorney vs doing it yourself.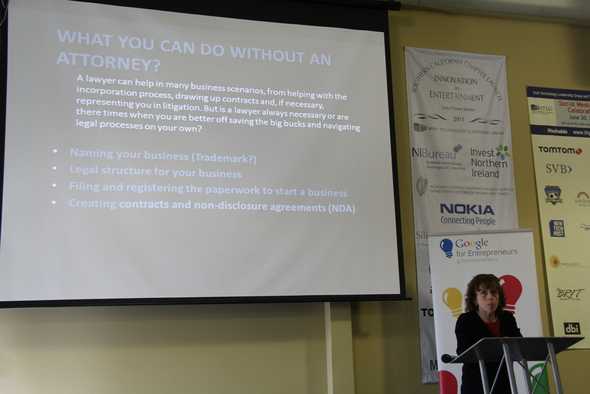 Brad Woodcox went into more depth on patents.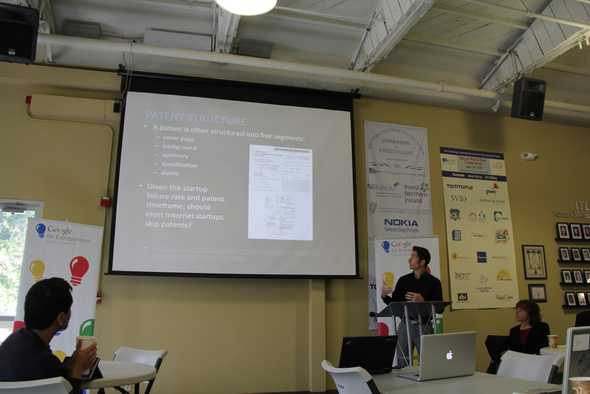 In the afternoon, Brian Anderson came in to talk with us. He is the Global Technology Business Development and Channels Executive at DELL with experience in more than 60 countries.
On the way home on Caltrain, which was delayed because of a fatality, I spotted this get in the sky as the sun was setting.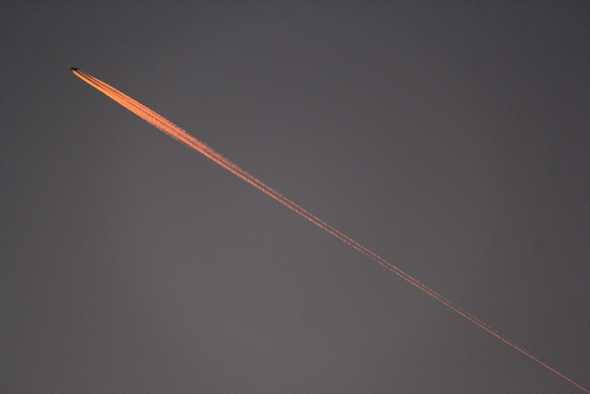 ---