Tonight we went to BlackBox's mansion in Atherton.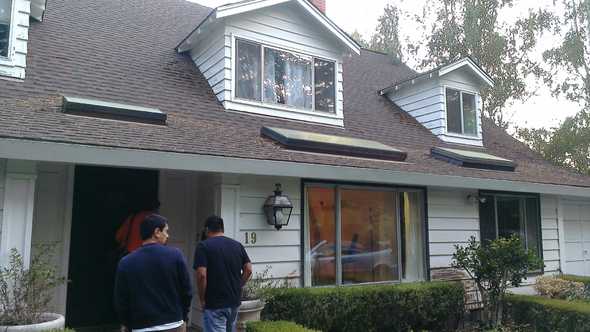 Blackbox accelerates non-US based companies for two weeks. Companies from around the world come to Silicon Valley to learn about the culture we have here.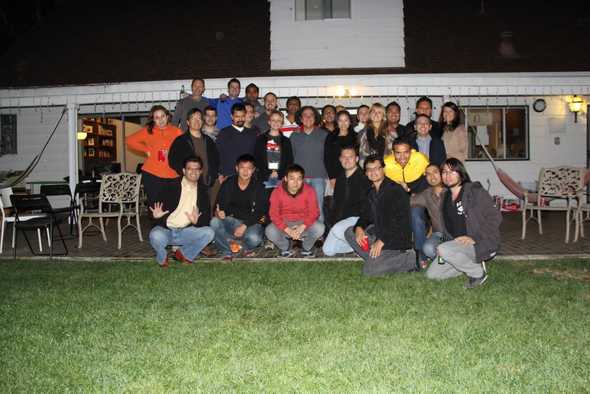 Living in the tech bubble, which we all acknowledge has both good benefits and bad habits, we don't always realize where we live and the value of those around us. People come here to experience the crazy tech scene?
We had the chance to talk with the eight teams, from France, Thailand, and India, just to name a few.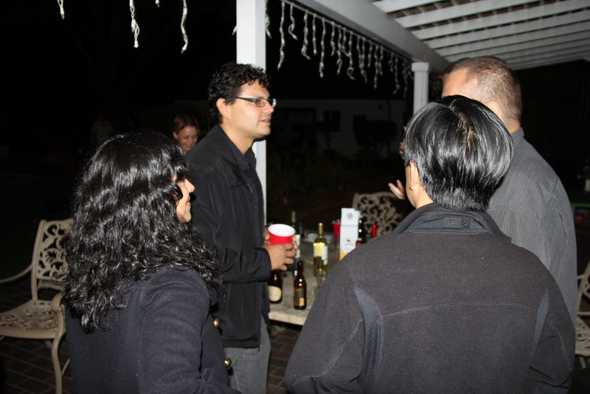 Some of the topics we talked about around a warm campfire were the Government shutdown here in the US, how outsourcing to India is viewed from both countries, and how our countries are vary from each other.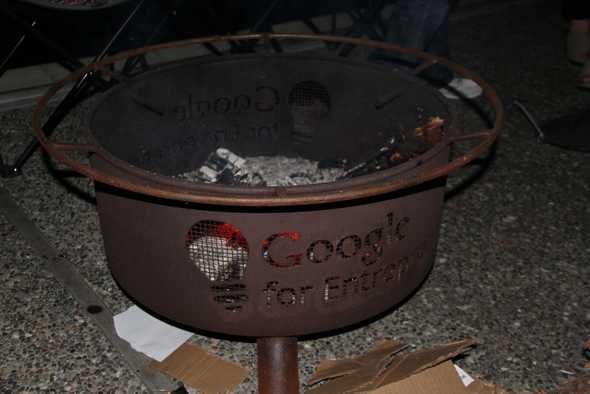 ---