Bagels, croissants, and fruit started this morning off at Manos.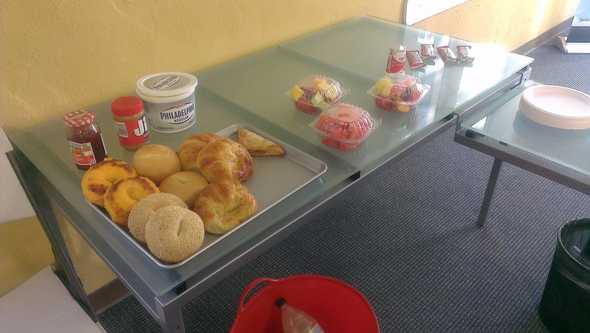 Google invited our teams up to the Crittenden campus in Mountain View to celebrate their 15th birthday.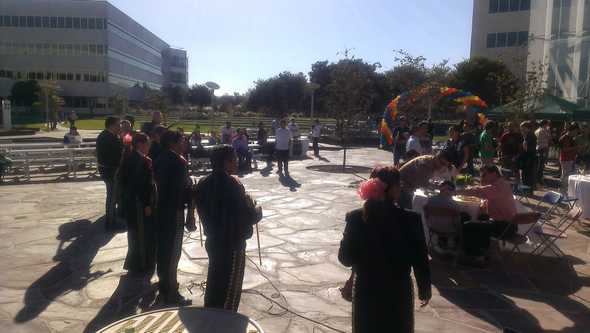 They had a marachee band and even pinatas.
There was cake!
We talked with Google employees and sang Happy Birthday together.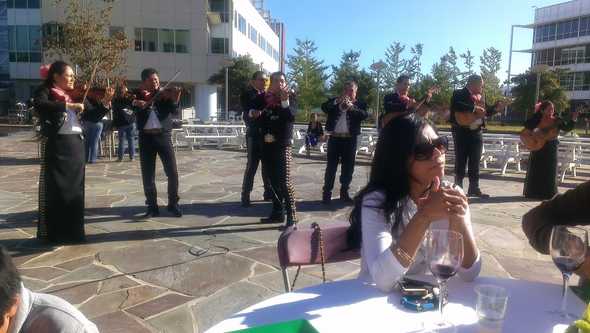 Mexican food…again…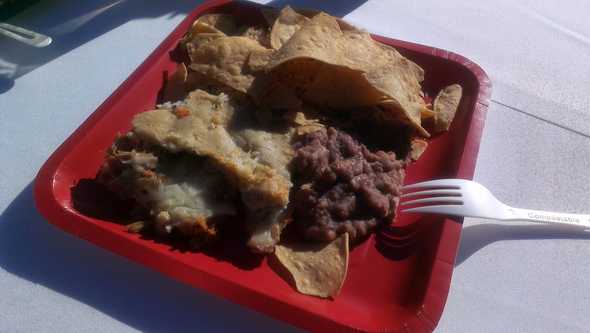 And some of us danced.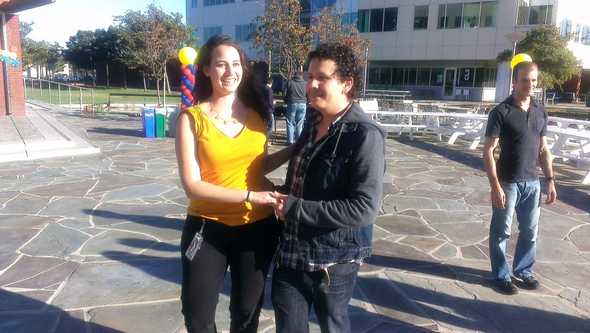 ---