After an eventful weekend, it was back down to San Jose to continue making connections and refining our goals. Lunch was brought in.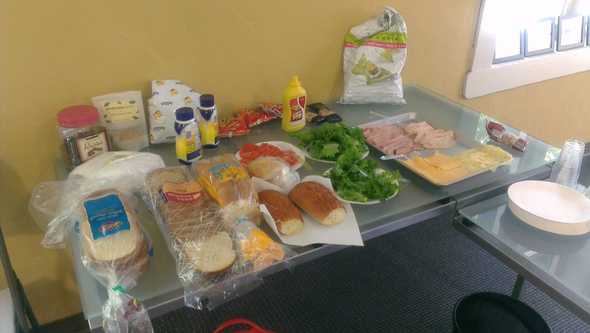 I took time to read up on some documentation in a comfy chair.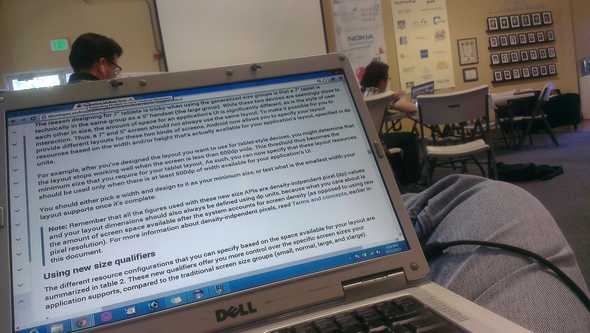 Mahesh Bhatia came back to mentor our teams again. A workman nearby changed the signs that used to be the Irish Innovation Center.
Wonder what they spell. Scrabble anyone?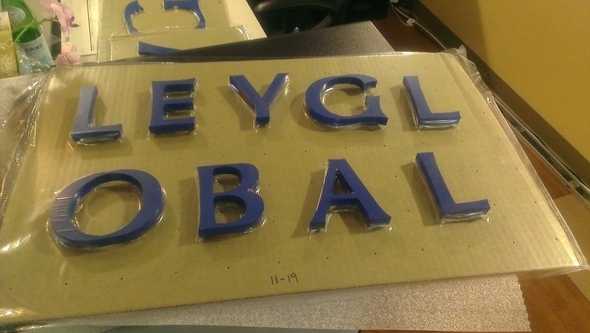 ---