Today was the start of the second week at the Manos Accelerator. Time is flying by and we are meeting awesome mentors. We had two mentors today.
Andrew Velis is a Software Engineer at mFoundry (a FIS company). He has been in the tech industry since 2009. Andrew gave us a different perspective on the process of building our future and how we could get there.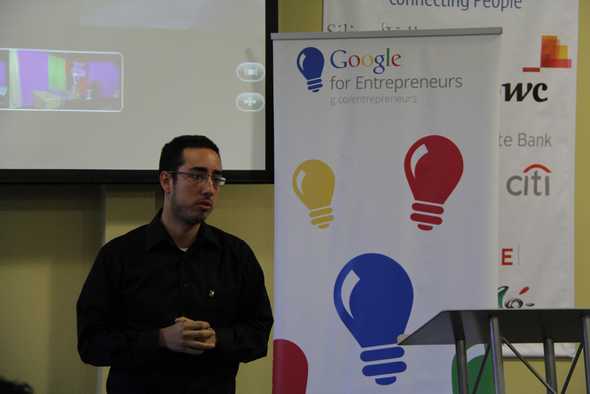 Jay Hung is a technology executive and software architect working at the intersection of the Internet, technology, and media for over 15 years. He has been instrumental in leading and building world-class engineering teams behind some of the largest and most trafficked media sites, including some of the world's most recognizable brands.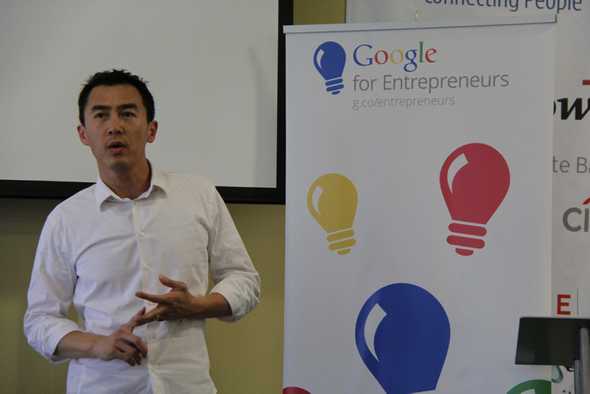 In the evening, an impromptu gathering of several teams and Manos staff still working at the Innovation Center went over to City Hall where they were celebrating Mexico's Independence Day.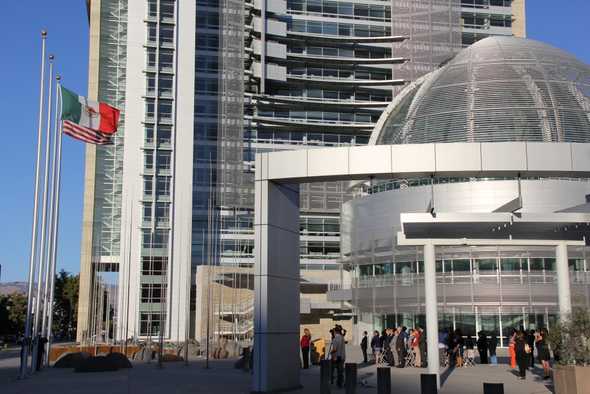 They raised the Mexican flag.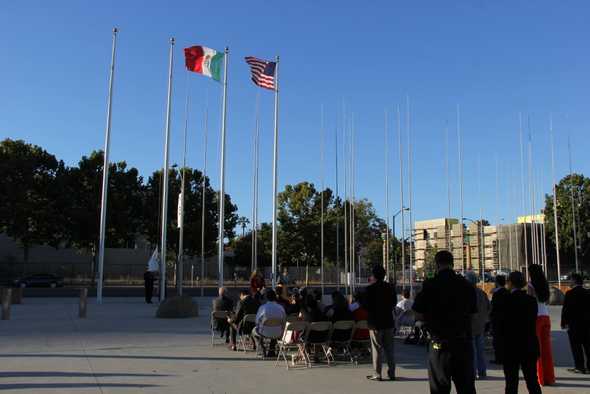 San Jose Mayor Chuck Reed spoke.
Santa Clara County's District 2 Supervisor Cindy Chavez.
Councilmember Xavier Campos, District 5.
After the event, we went over to Chacho's for the reception.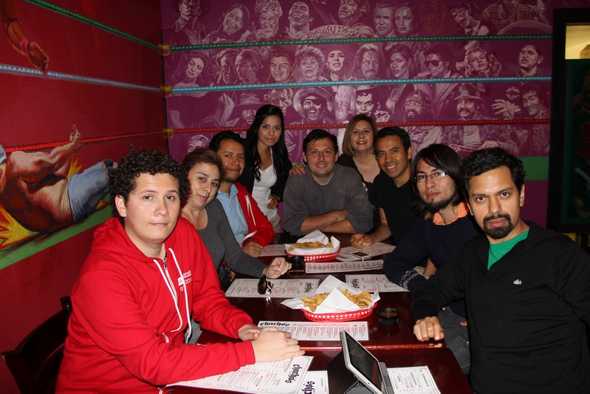 Councilmember Xavier Campos stopped by our table and thanked us for attending and what the Manos Accelerator is doing for San Jose.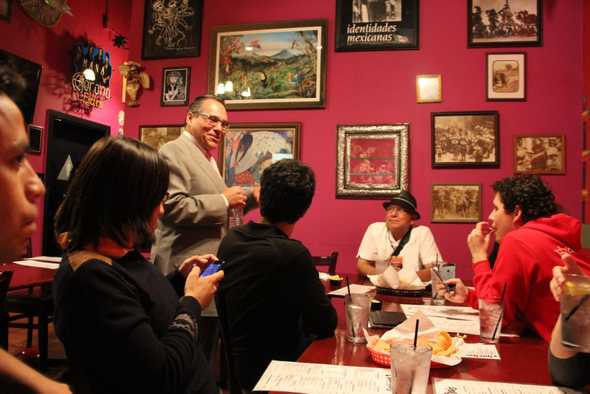 ---