Rasteroids and an evening mixer
Today Miles and Tamiko Rast stopped by the Manos Accelerator to meet with the teams. They are from Rasteroids, a website and graphic design company. Being a web developer, our meeting was like talking to family. They had some great suggestions and feedback that will improve user flow.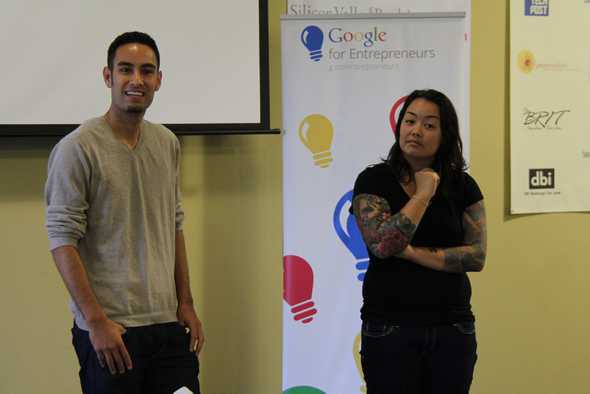 The first week at the Manos Accelerator ended with a treat. Mylene, Edward's wife, brought in some delicious cookies for us to enjoy.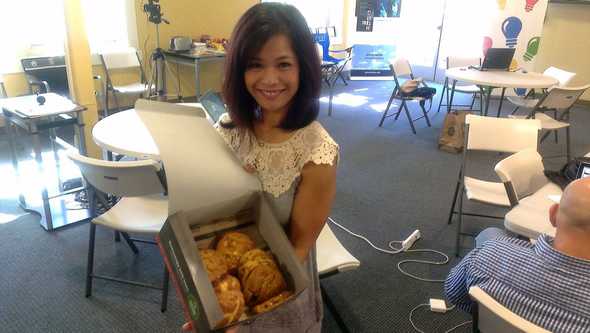 I hopped on the afternoon Caltrain and headed up to San Francisco for the Startup Pitch + Demo Expo & Mixer. Jose De Dios invited me to attend the event when we met on Wednesday.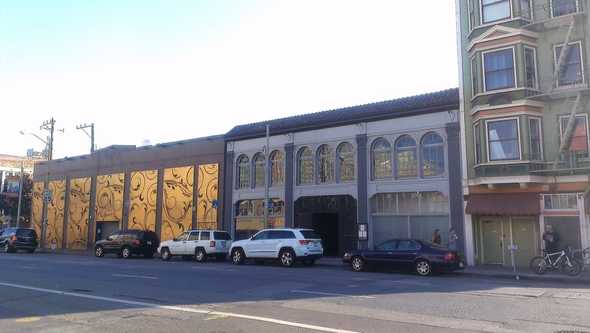 Twenty teams showed off their services that ranged from KeenHire, a better way to find talent, to Tie Society, a tie rental service similar to Netflix's business model, to SlideIdea, a better way to create slides and show them.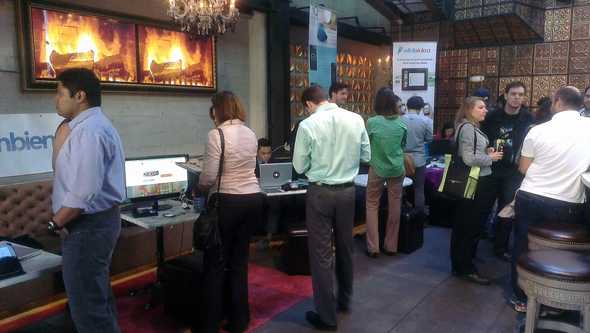 Each team had a table around the room at the Drake in San Francisco. A few of them consisted of just one founder, building the idea of his or her dream. Some had big screens to show their demo, others a link to try out a demo firsthand.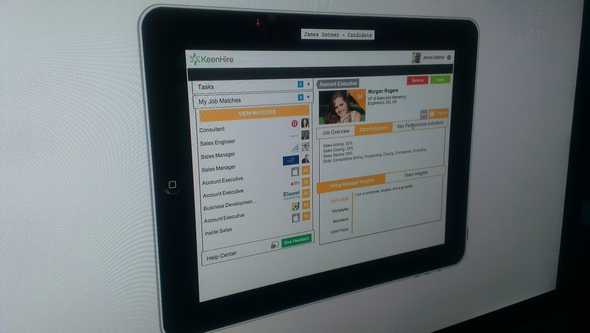 As I listened to the questions that were being asked, I started to make a mental note of what questions our own team should be prepared for when we attend demo days.
Upstairs, the teams pitched their product to a small group of judges/investors. Each team had two to three minutes to go through a handful of slides, which looked very similar to the pitch deck my team is refining.
The judges asked some great questions like: who are your competitors; what will you use the investment for; and what makes your solution superior?
Back downstairs, five of the teams were announced as the judges favorites. Through verbal cheering as the voting method, the crowd chose their favorite, SlideIdea.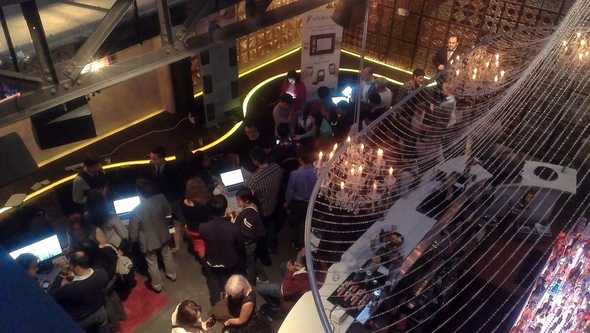 Fruit and Chocolate provided these tasty chocolate covered fruit treats and somehow kept up with the demand!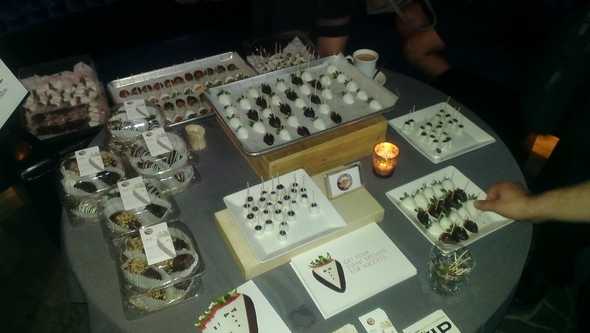 ---