Arlington National Cemetery
Arlington National Cemetery is a humbling place for visitors to Washington to see first hand.  It was designated officially as a military cemetery on June 15, 1864.
President John Fitzgerald Kennedy, Jacqueline Bouvier Kennedy Onassis, Patrick Bouvier Kennedy, and unnamed stillborn daughter are buried on the slope below the Arlington House, overlooking Washington.
The Tomb of the Unknowns was an experience that I will never forget.  The monument is dedicated to the service member who have died without their remains being identified. It is guarded by Tomb Guard sentinels around the clock.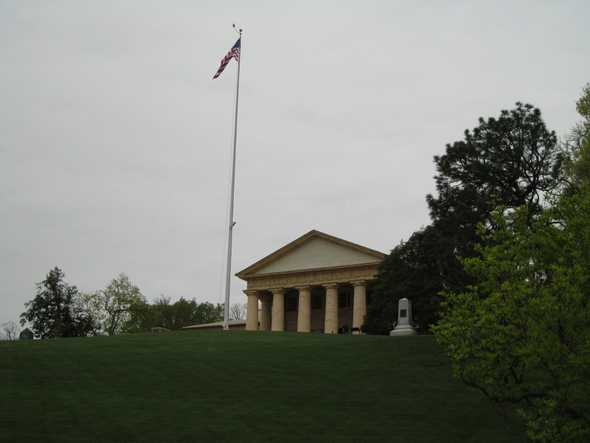 ---