Provincetown, located at the tip of Cape Cod, developed into an important fishing and whaling center in the 1800s, processing fish and salt.
On November 20, 1620, the Pilgrims dropped the Mayflower's anchor in Provincetown. They drafted and signed a pioneering document of democratic government called the "Mayflower Compact."
Province Lands Visitor Center offers more information and the history of the area.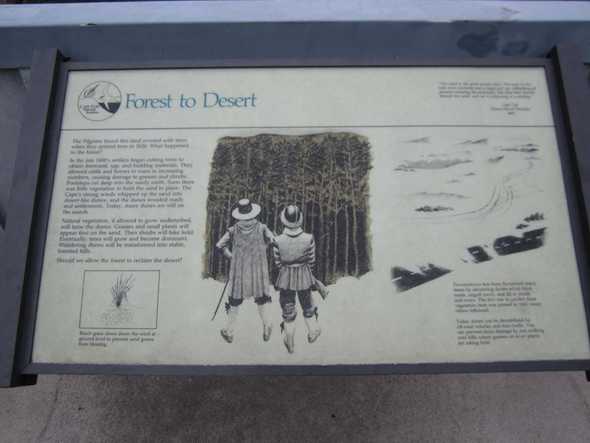 ---