On my final flight of the JetBlue's All You Can Jet pass, I made my way home on Unforgettably blue. Our Captain was Matt and first officer Theodore. Flight attendants were Penelope and Adrianna.
I had a pleasant conversation with Adrianna, the last JetBlue employee I shared my journey with. It was a good ending to my long journey.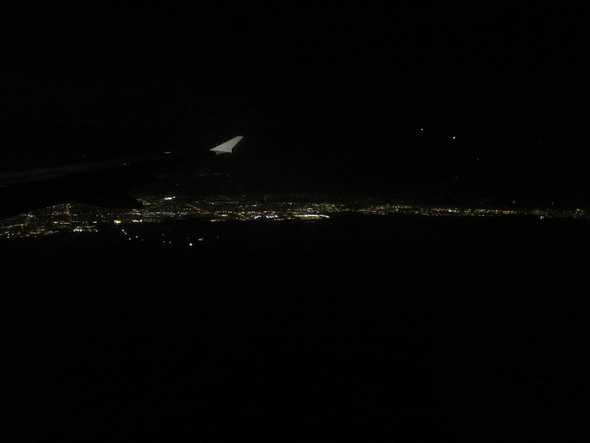 As I walked through the terminal, I could help but smile thinking I was home, that I was only a few minutes from my own bed. It was a good journey, but it was time to go home.
Special thanks to Andriana for the great service.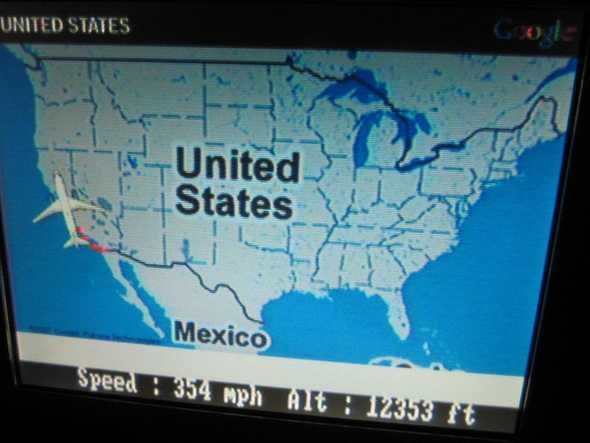 ---