Day 25: Newark...err...JFK
Today was another one of those days that just didn't come together like I had planned. Due to the weather at JFK, a flight that was diverted to Newark and finally to JFK four hours late, I lost focus on where I was headed.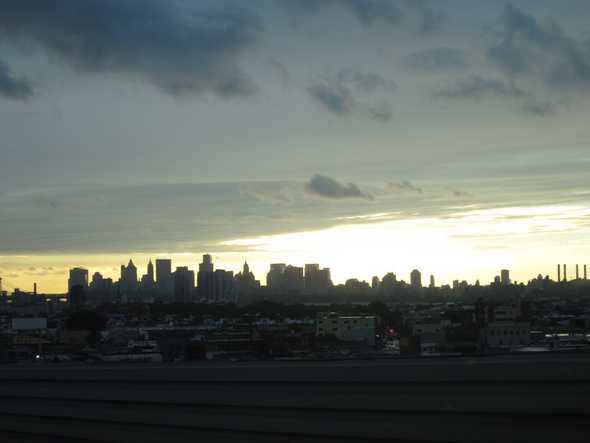 To add further complications, rental cars were in high demand and ended up costing a lot more than I expected. Everyone had the same idea of getting out of JFK by car.
I met some very interesting people (shout out to Jennifer) in the baggage office at JetBlue. I found out Terminal 4 has inexpensive food and doesn't require a boarding ticket to enter. Unfortunately, there isn't free wifi like in T5.
At the end of the day I was able to rent a car and make my way through rush hour in Manhatten.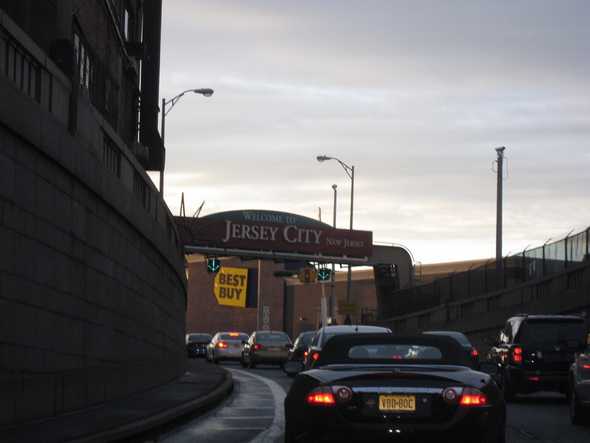 And it was the sunset that made things all better.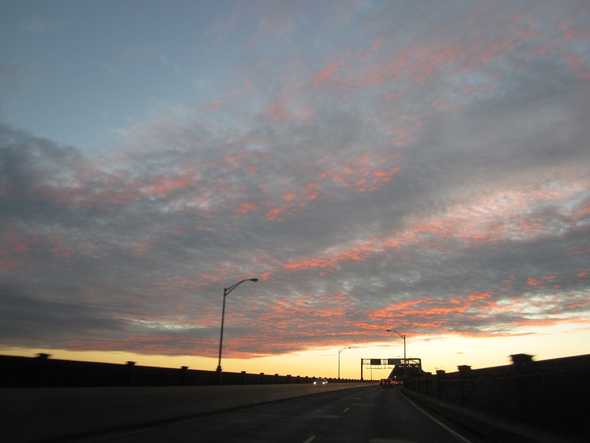 ---