The first stop on this foggy morning was the Seashore Trolley Museum. It was closed but I got to see a few trolley cars in the yard.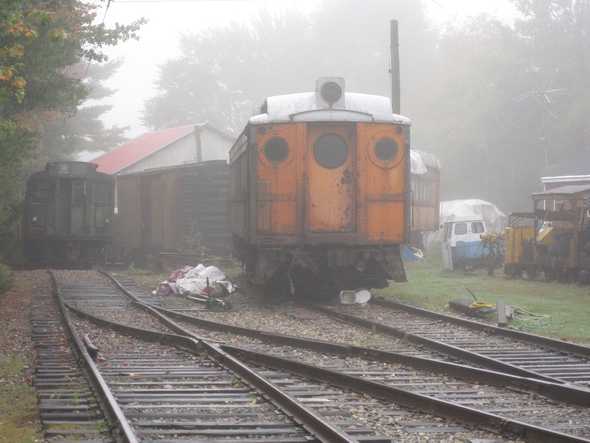 Driving along the water we stopped at the Chapel by the Sea. Watching the waves come in through the limited visibility was relaxing.
The coast and rocks along Cape Porpoise left me homesick for the west coast.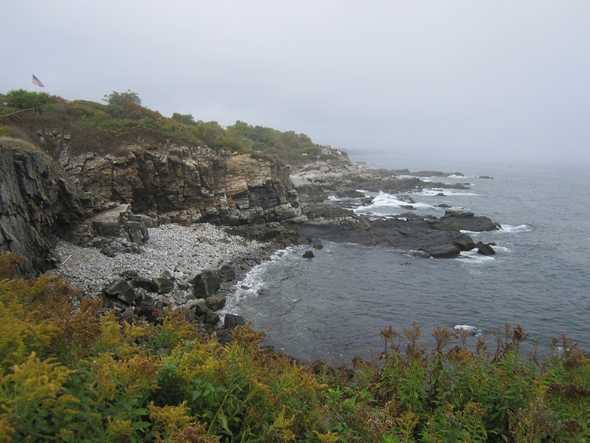 Back in Portland, the Maine Narrow Gauge Railroad Co. was interesting to see with the very narrow railroad tracks. Being around the railroad since I was a little kid, it was mind boggling how the train cars don't get off balance and tip over.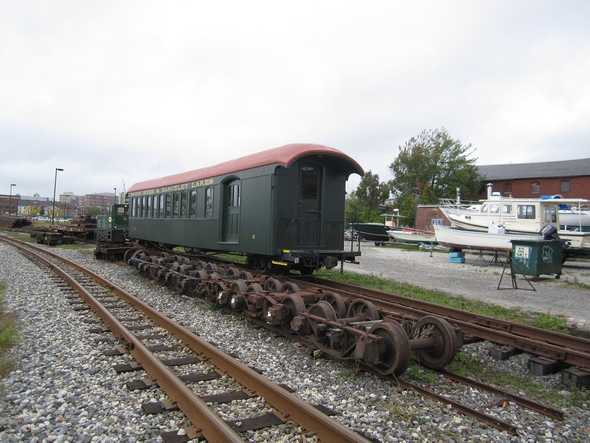 ---