On the fourth to last flight of the All You Can Jet pass with JetBlue, Captain John and first officer Yuri got us to Boston through partly cloudy skies.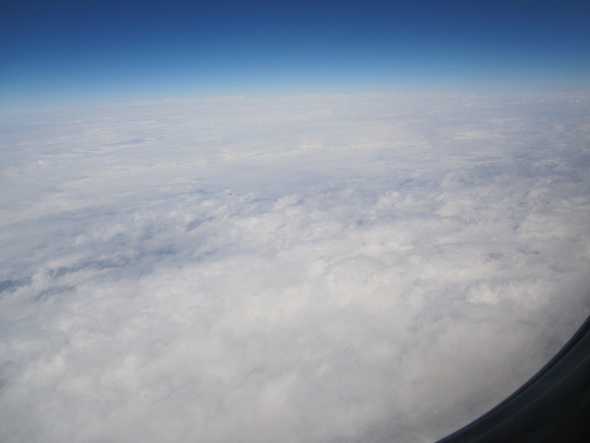 John and Gina were the flight attendants on Sincerely blue, a small E190.
Gina was all excited when she found out I want an AYCJ Jetter. Apparently we are a rare species. Yes, we are an endangered group of flyers that attempt to get to the most places in 30 days. Some drop out after only a few flights, and some of us make the long haul with sleepness nights in airports, redeye flights from coast to coast and back, all on Munchies and Blue Chips.
As the journey heads toward the finish line, making the flights on time, seeing the beautiful skies outside from twenty to forty thousand feet up, and getting to know the people at JetBlue, the people behind the phones, and all the wonderful people along the way, is very humbling.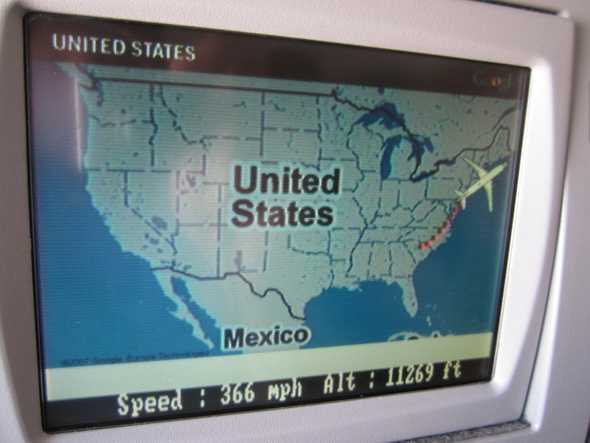 ---