Day 27: Ashville and Blue ridge parkway
Starting another day on JetBlue's All You Can Jet pass, we headed toward the Biltmore Estates in Ashville.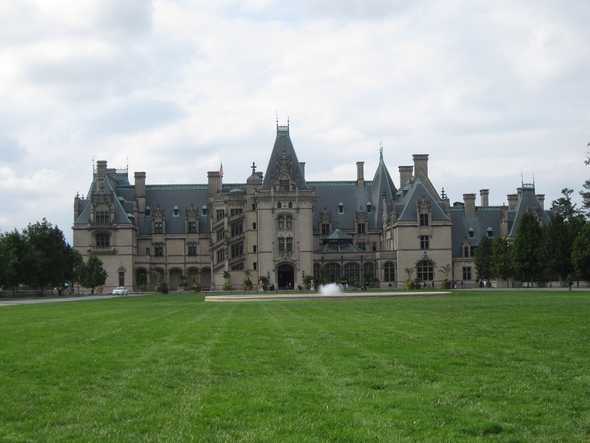 The estate is very impressive and the mansion is very big. It contains a swimming pool, a bowling alley, sizable rooms for the servants, and a great view from the bedrooms.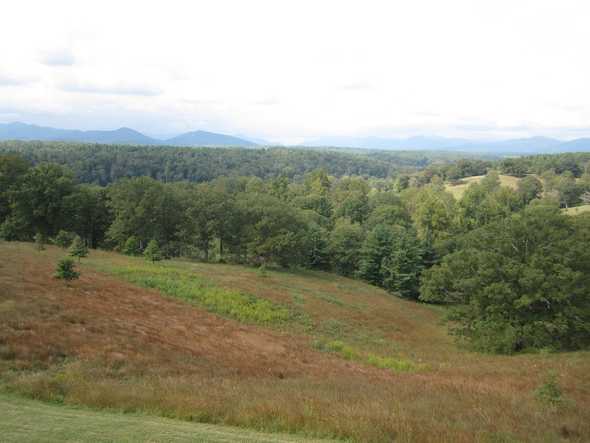 In the arboretum they have an arbor that contains these oddly shaped, what looks to be from the squash family.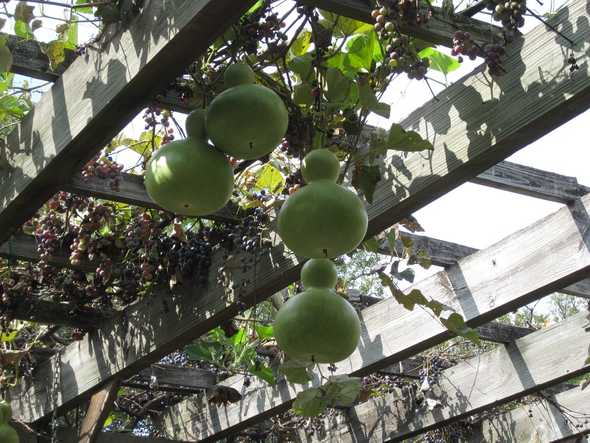 The doors to gardener's shop has shovels instead of door handles.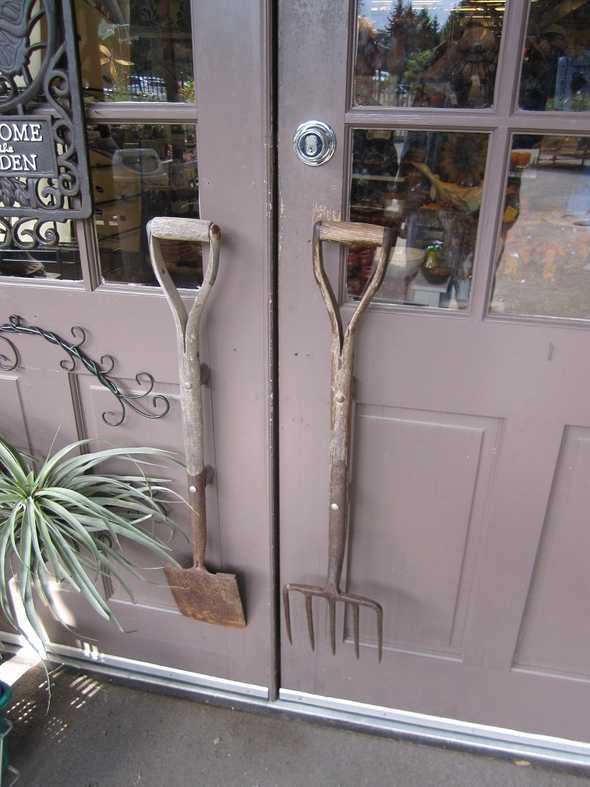 Blue Ridge Parkway was a beautiful drive, although it was overcast the afternoon I was there.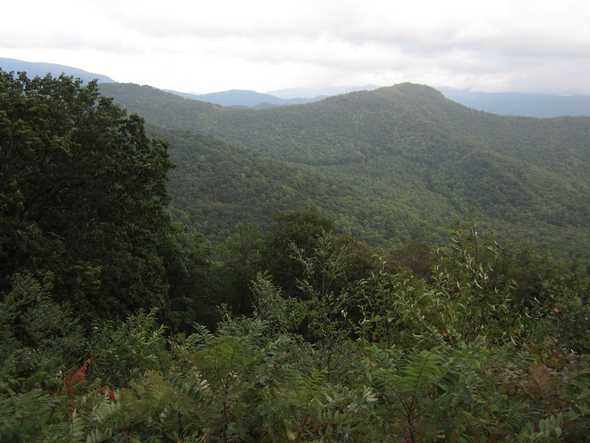 Mount Mitchell State Park which is 6684 feet in elevation was very foggy. The visibility was at times very limited. It didn't help that the temperature dropped to 37 degrees. I bet the view is pretty nice when the weather is good.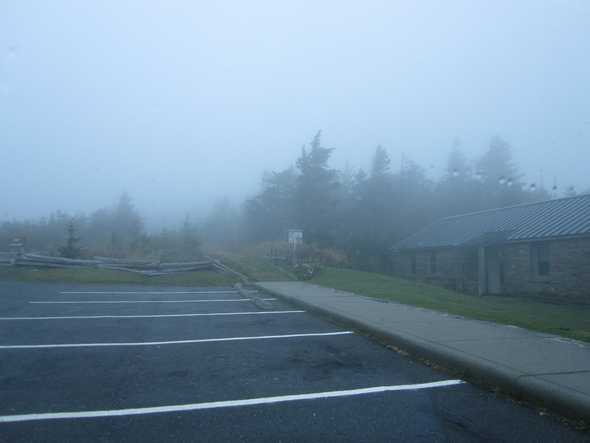 ---