On an unexpected flight on a very confusing day of travel, I made my way to JFK via JetBlue flight #1017. The flight was already delayed and I was able to get a seat on the flight.
My options were to spend a night at Boston or at New York, so I thought it would be a safer bet at JFK if weather delayed me the next day since I had to go through JFK anyways. It was raining in Boston.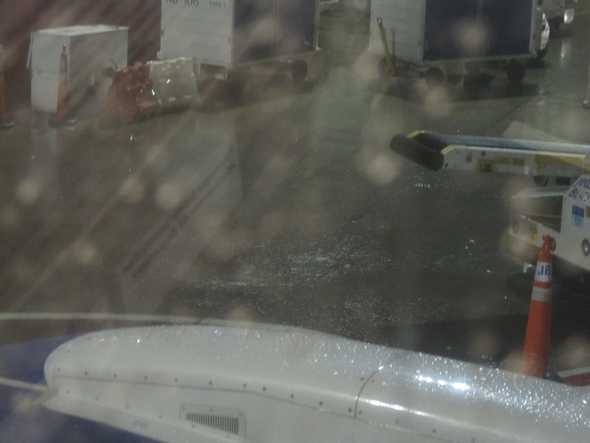 Jacqui and Christina were the flight attendants on this evening flight.
After we landed, there was a very special birthday greeting over the PA wishing me a happy birthday. It made the tiring day worth it.
Special thanks to Jessi and Danny at the checkin desk for the exit row seat. There was so much room!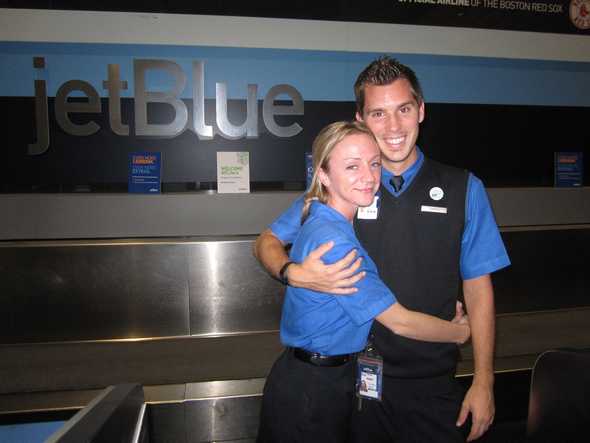 And yes, Christina is the first flight attendant that has been on two of my flights. Congrats to her for flying with me twice!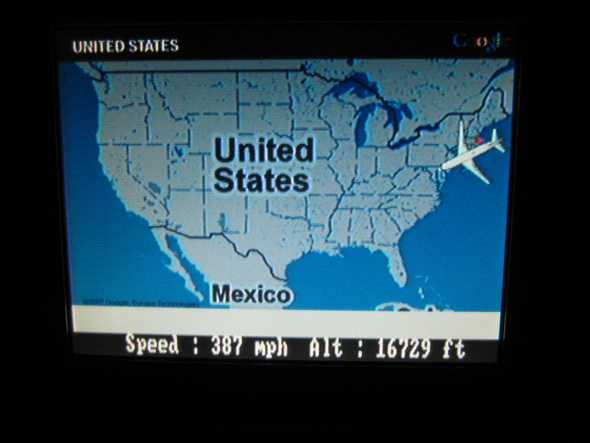 ---