Day 20: Portland and White Mountain
Maine has a number of lighthouses, two of which I had the opportunity to see. The Portland Head lighthouse at Fort Williams on Cape Elizabeth is apparently the more photographed lighthouse of the bunch. This lighthouse had a fog horn that "talked" to another one at a different tone.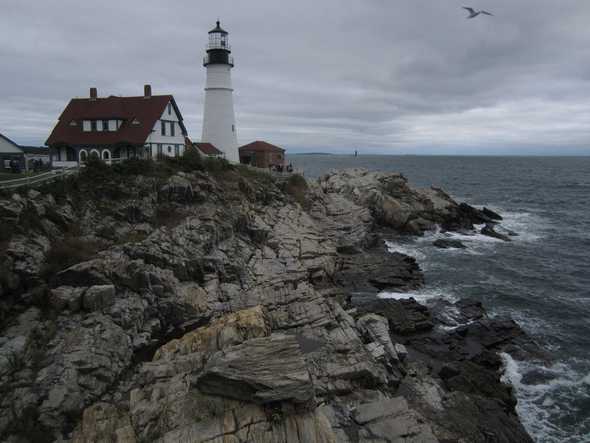 The lighthouse near Bug Light Park lighthouse is a small uneventful lighthouse.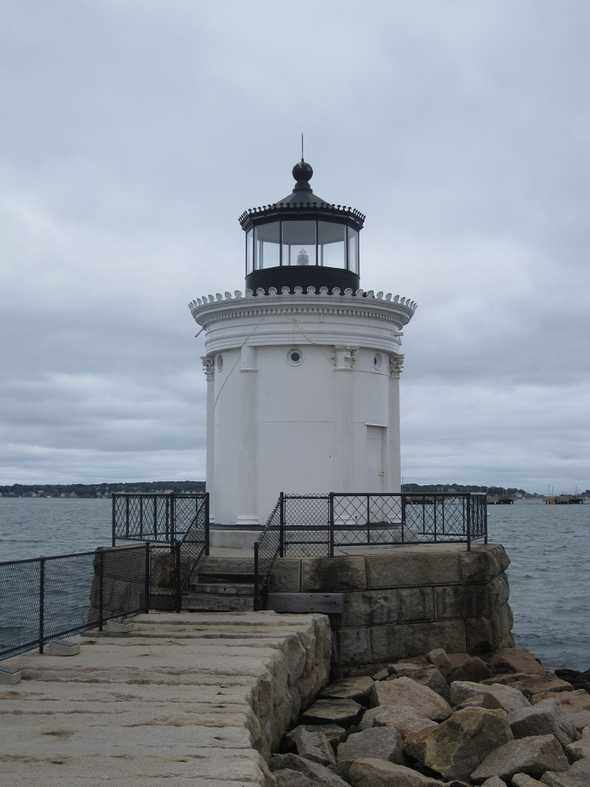 Wanting to see fall colors which we heard were in the northern part of Maine, we headed to White Mountain National Park. It is amazing to drive through the park and see all the different colors and the river that runs alongside the road.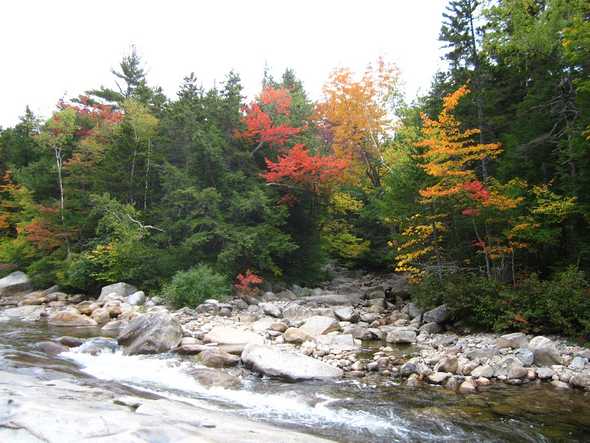 The river has a number of waterfalls that you can walk up to and view. A great place for photographers to spend a day.
The Russell-Colbath house has a small cemetery nearby that includes the graves of the Mayhews, Ruth Priscilla Colbath, and Jack Allen.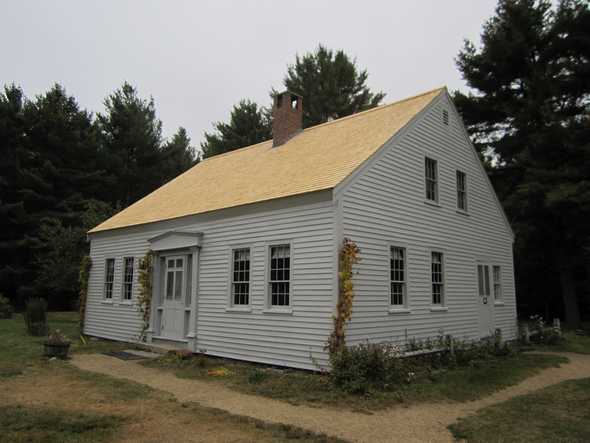 If you go
White Mountain National Forest is a great place to take photographs. The fall colors were amazing.
---