Of all the places I've visited in my life, Maine was one that I had mixed feelings of. My dad grew up in Lewiston and I remember seeing all the black and white photos. It was something to actually get to the town and see firsthand where everything is.
My first stop was the cemetery where a number of family members are buried. With all the cemeteries I've visited this month, I found myself stopped when I saw my last name on the tombstone.
To say I was emotional is an understatement. It was an experience that I will never forget.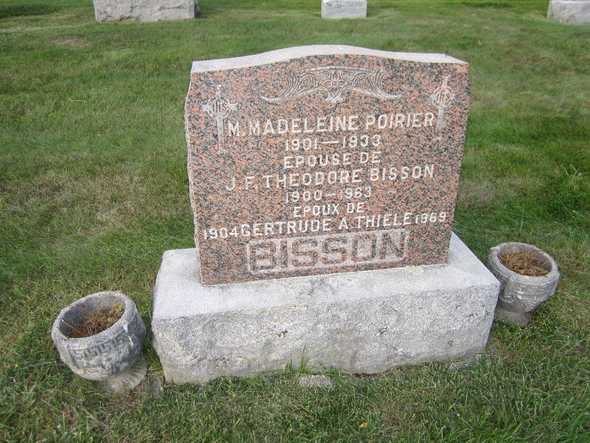 After taking some time to visit the relatives I never got to meet, I went down to Middle St. This was where my grandfather owned a diner. Unfortunately as the years past, the building was demolished and a parking structure was built. The area definitely changed.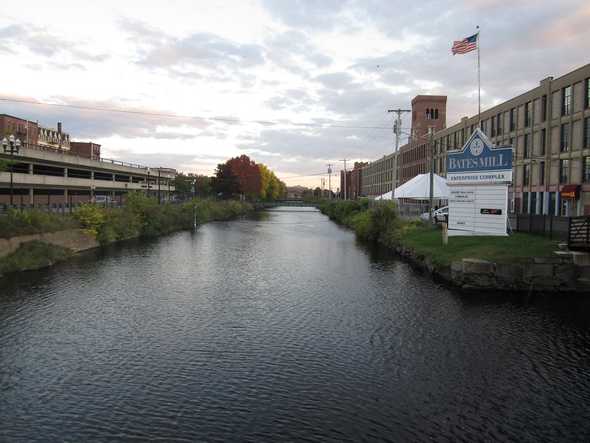 After getting the street numbers mixed up, I was able to find 603 Main St, a home my father lived in. Once I saw the outside of the house, the memories of the pictures I saw growing up turned from black and white to a red brick home. It was surreal to see a place where my dad grew up and the huge backyard the home has.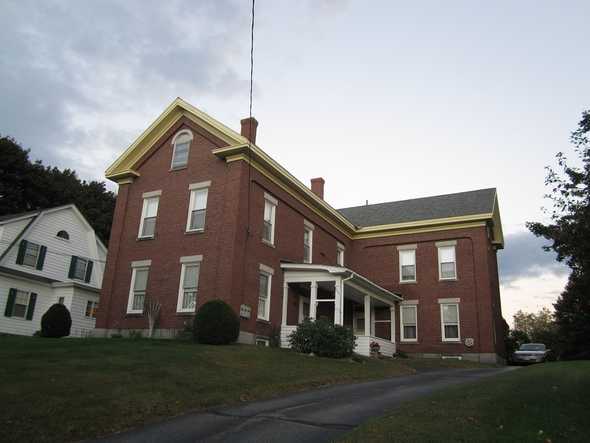 Until this day that I got to see the places where my dad grew up, I didn't really truly appreciate the history of my own family.
The Basilica of Saints Peter and Paul is a beautiful church and very big inside.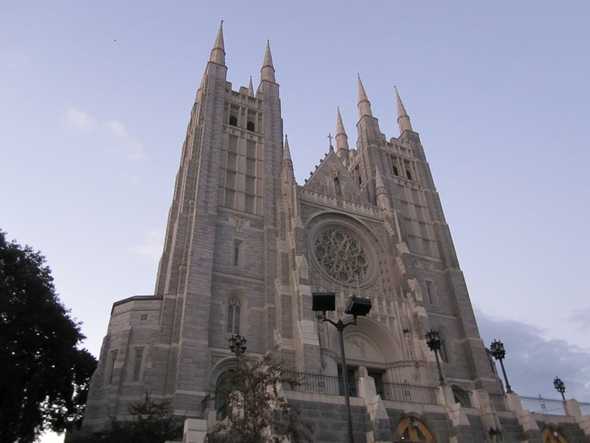 I ran around the town seeing all the different places until night fell, and I was forced to continue to journey to Augusta. It was very cold at night but I managed to get a few photos of the state house at night.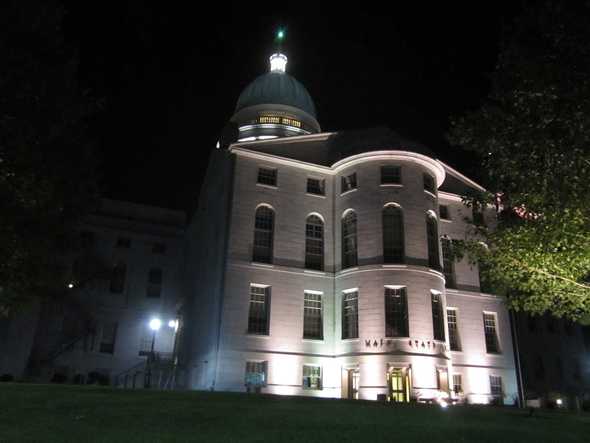 Overall, I'm really happy I managed to make it to the northeast to get a little family history.
---