On JetBlue flight #1255, an unexpected detour a day before I should have flown, Captain Joseph and first officer Victor got us to the gate only 20 minutes after we were scheduled to arrive.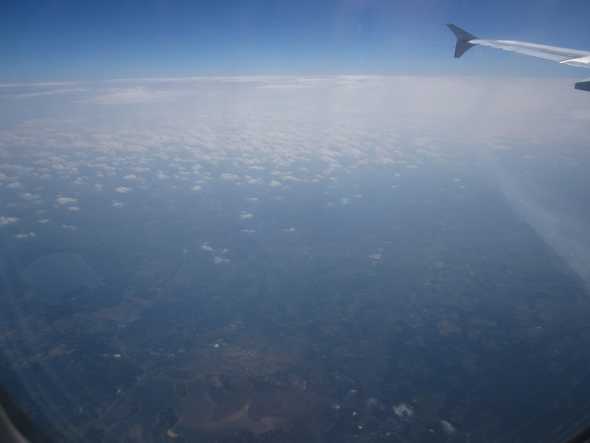 Due to air traffic control in Washington, we were delayed departing by about 20 minutes.
The cabin crew included Massimo, Ann, and Julian. After they found out I was an AYCJer, they were fascinated by where I've been. Massimo and Ann are from Hartford.
After talking with Ann, I feel more strongly that there really should be a way to communicate to the crew and other passengers while in flight that we're interested in chatting and meeting with people.
It was a bumpy approach in the back of the plane in row 25.
While taxing out of the gate in Boston, being in the back of the plane is a different experience. Due to the wheels being in front, the back swings around and is somewhat like a whiplash if the plane turns quickly.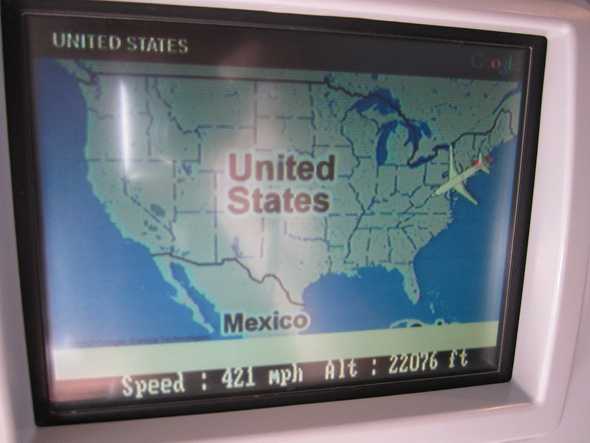 ---