Today was the day 25 AYCJers were waiting for. We attended a taping of the Price Is Right. After waiting nearly four hours (would have been longer with individual tickets), we were led to the far back on the stage left side in the corner.
It seemed like all the cameras were aimed at the opposite corner or in the middle of the studio, so our face time could be limited in the final cut. Many of the prizes were not visible from the corner where we sat, and we werebasicallywatching the televisions for part of the show.
But being in the audience was still exciting. I began to feel a little desperate as the contestants were called down and none of us were called.
Fortunately, one of us did get called down and got something. Watch the taping on October 12th.
After the taping, we had lunch nearby and headed back to the airport.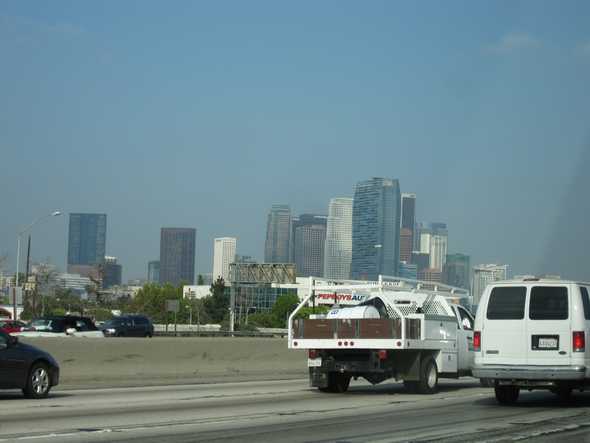 Overall, the day was awesome. I would love to go back and watch another taping. There are some insane prizes they give away.
Getting to meet a number of people also flying around the country was a nice break from the solo travels. It is definitely an interesting community to hang out with and hear all the stories and tips.
---