Today was spent seeing a few places on the Freedom Trail, a 2.5 mile long path featuring a number of sites around Boston. The path is marked by a red painted line or a red brick line.
The USS Constitution is a great boat to take a tour of. They are currently performing maintenance so there is a good amount of construction around it. You can go down two levels on the ship, and with the guided tour, we were able to go into the Captain's quarters.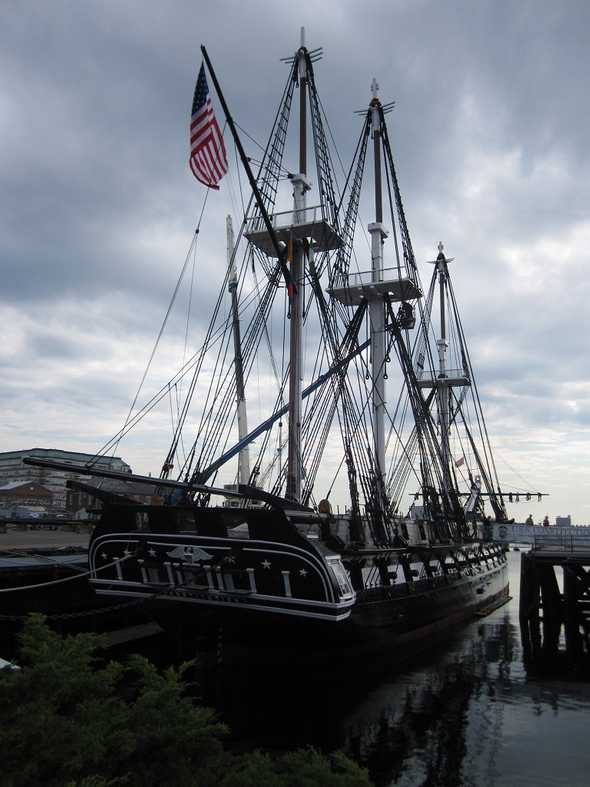 Next to her in Dry Dock One is the USS Cassin Young. The destroyer, built in California during 1943, is getting cleaned and restored.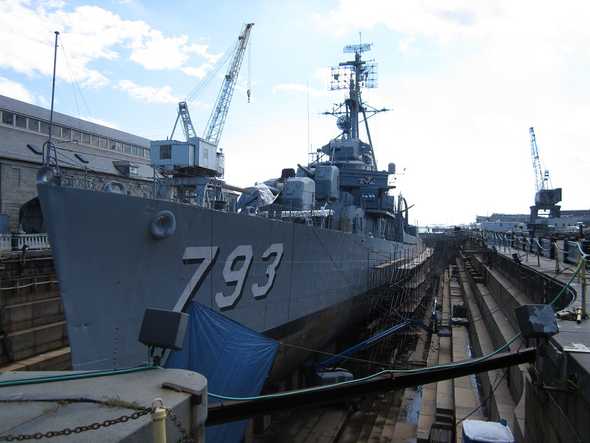 Bunker Hill Monument, sits on Breed's Hill, the location of the Battle of Bunker Hill fought on June 17, 1775. Inside is a statue of Doctor Joseph Warren.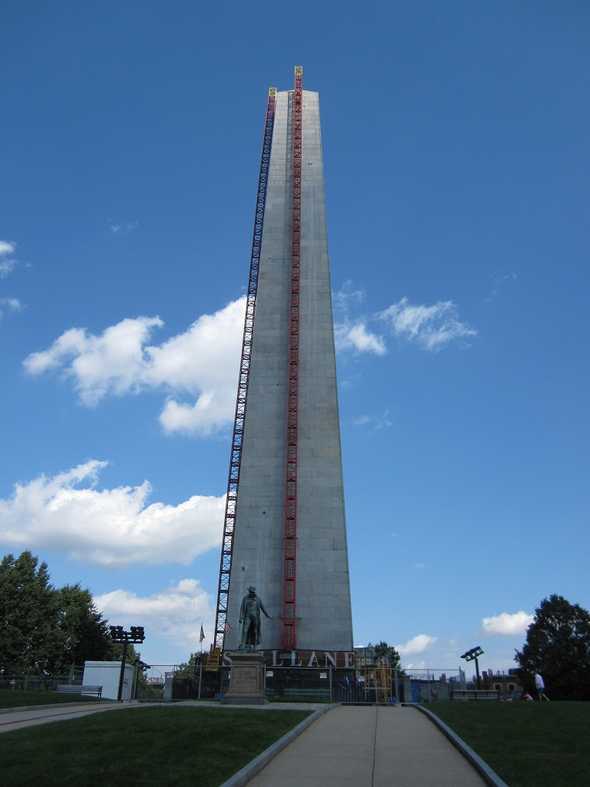 The John Fitzgerald Kennedy National Historic Site is the birthplace of America's 25th President. It is open Wednesday through Sunday.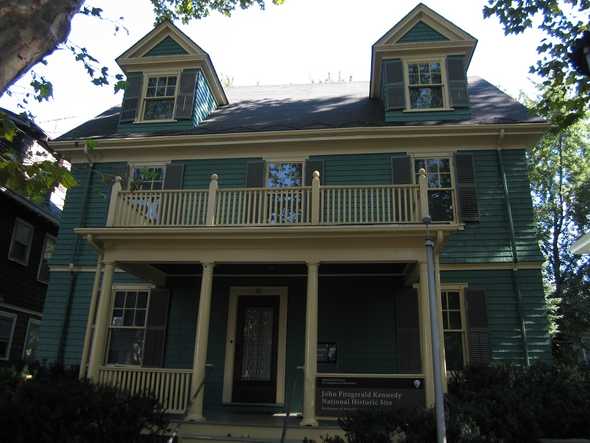 The John F. Kennedy Presidential Library and Museum contains a number of interesting items. The desk of the President and several television cameras are on display.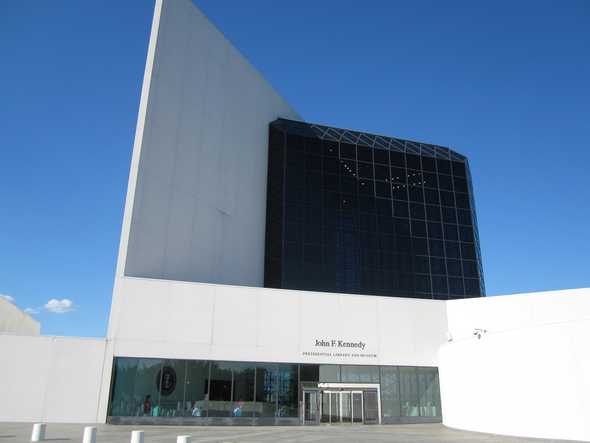 In the steeple of the Old North Church is a signal lantern of Paul Revere which warned the country of the march of the British Troops into Lexington and Concord.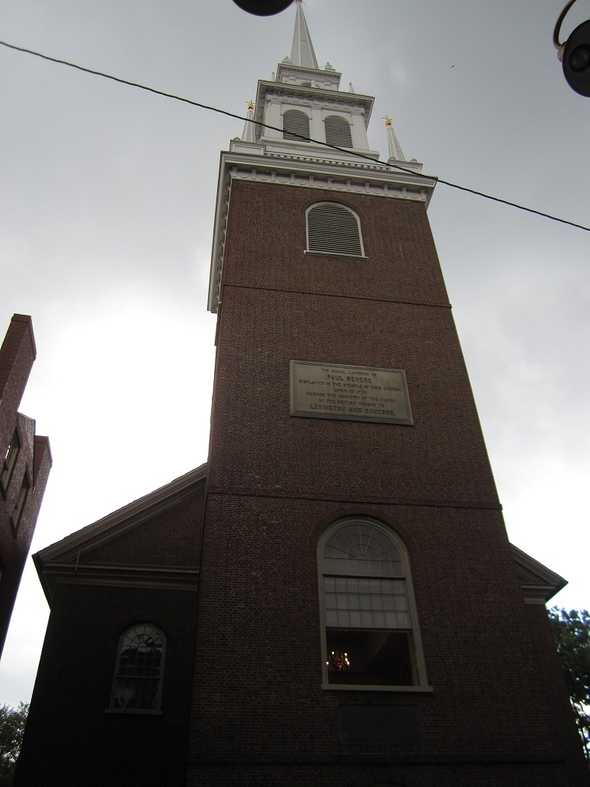 If you go
Parking in the main part of Boston is difficult if not impossible. Bunker Hill has 2 hour parking on the street and the Presidential library had free parking.
Cost
Everything mentioned about is free to see, except for the library. Adult admission is $12, but after about 4pm they have admission for $5.00.
---