Day 7: Providence and Boston
The Rhode Island State Capitol in Providence was the third capitol of twelve I'm visiting this month.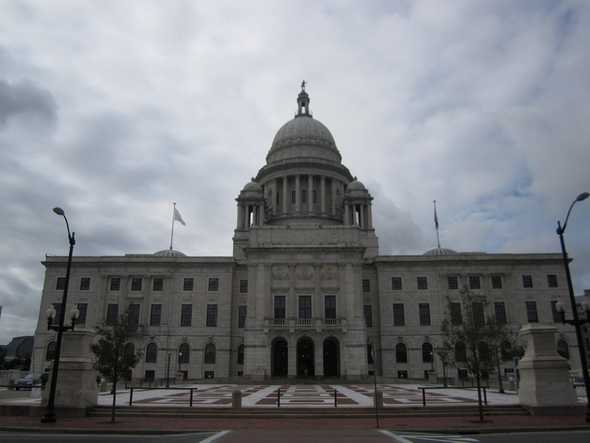 On display is the Bull Run Gun and the Gettysburg Gun. The Gettysburg Gun has a 12-pound iron ball stuck in the cannon mouth.
The House and Senate chambers are the first ones I've seen that have had computer monitors at each desk. They have crossed the digital divide.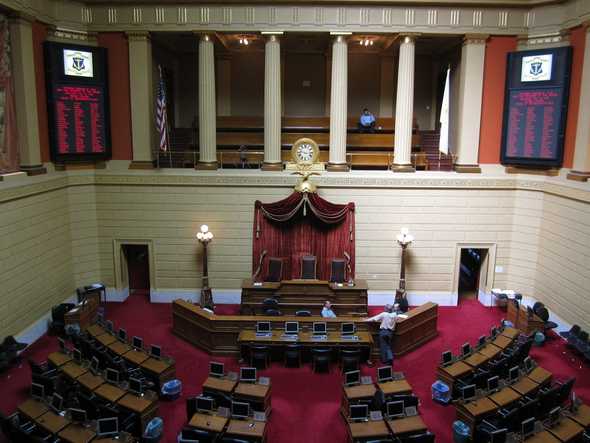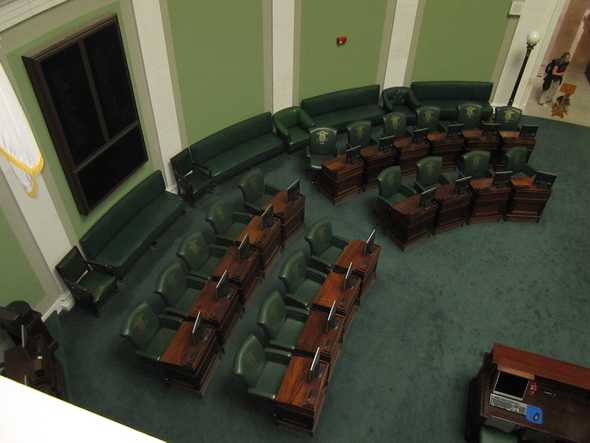 Across the street from City Hall, the Civil War Monument commemorates the members of the 1st Rhode Island regiment and the 14th Rhode Island Regiment Heavy Artillery who fought and died in war of the rebellion.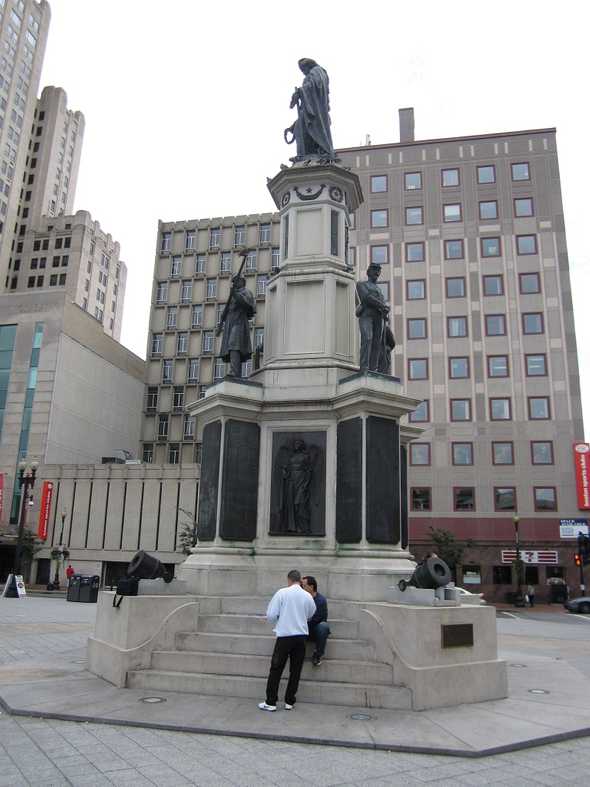 Nearby is the Rhode Island's Tribute to Major Henry Harrison Young for valor during the Civil War.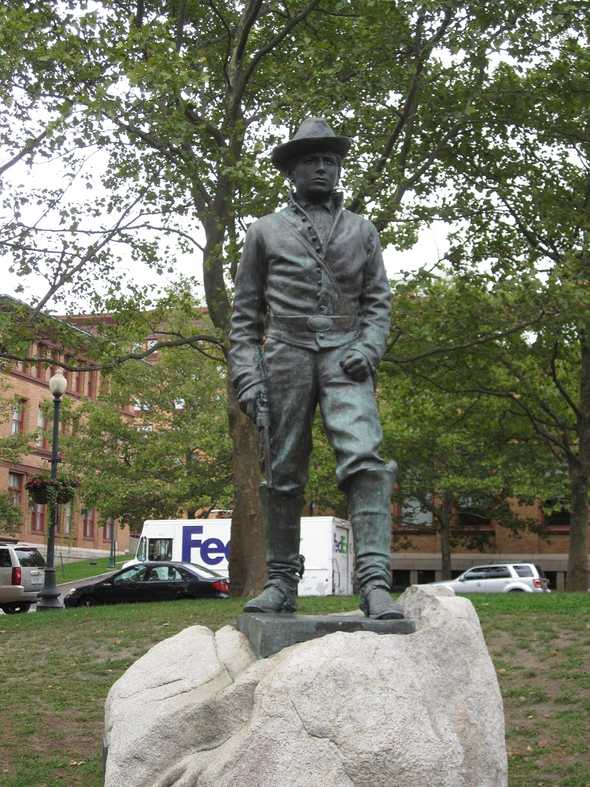 The Roger Williams National Memorial honors the man who was a sensitive and articular observer of native cultures and languages, and author of the Key Into the Language of America. Outside, Native American plants are grown.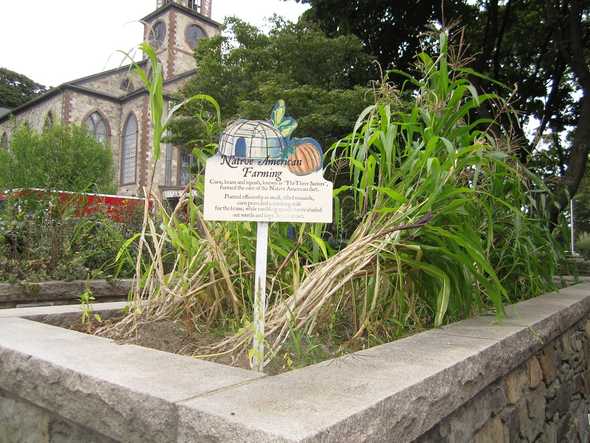 The Massachusetts State House in Boston is very beautiful from the outside and is really gorgeous inside.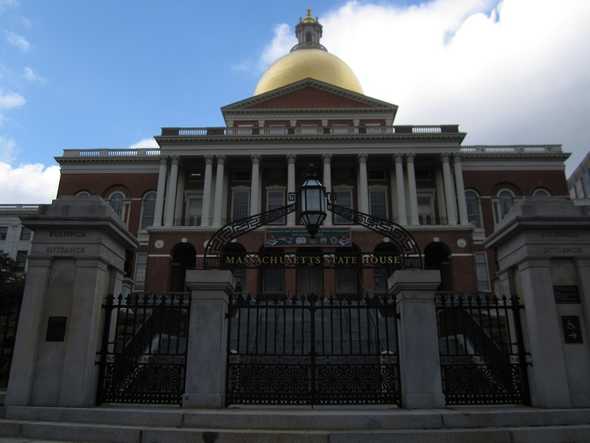 A statue of Samuel Walker McCall on his horse stands in front of the visitor entrance to the State House.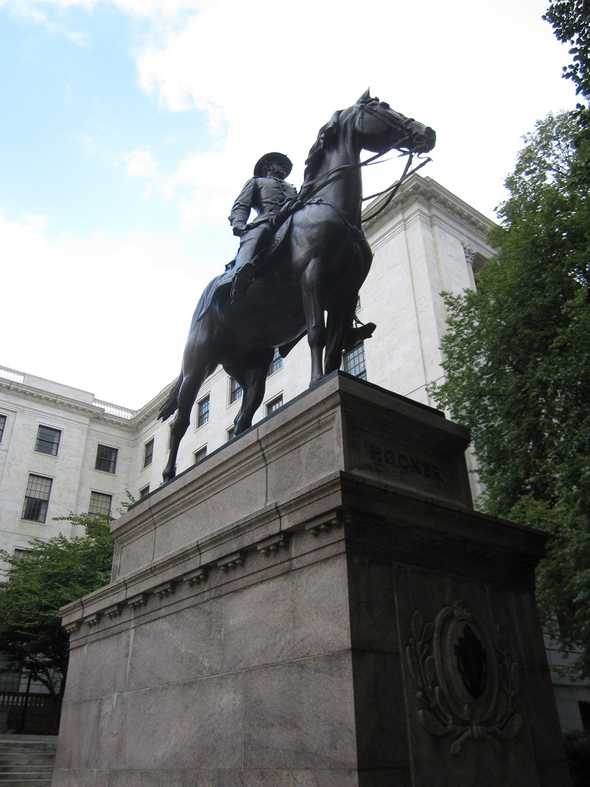 Inside, check out the House and Senate chambers. The Senate seems very small compared to other capitols I've visited.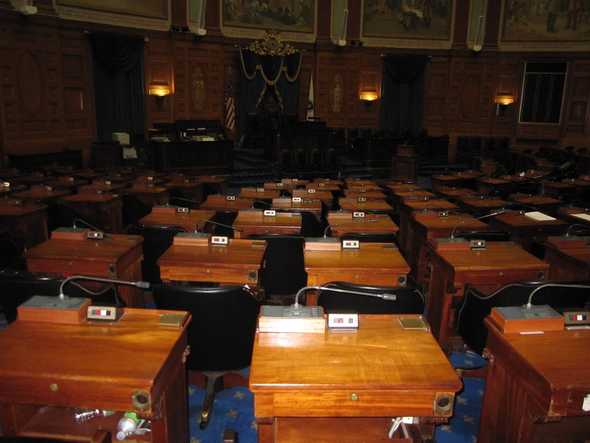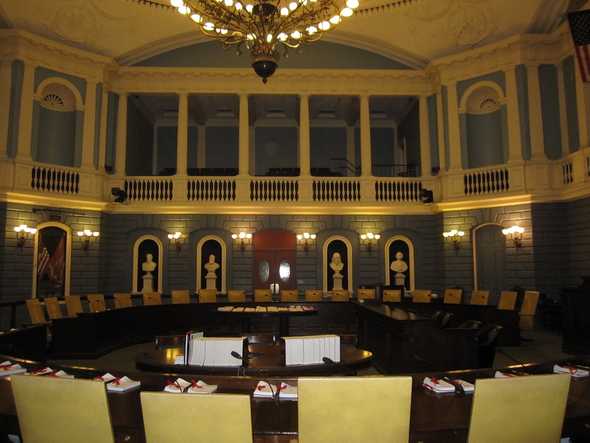 I have to say that the State House is much more colorful than the other capitols I've seen in my travels. This may be my favorite one I've seen, with a non-white marble interior.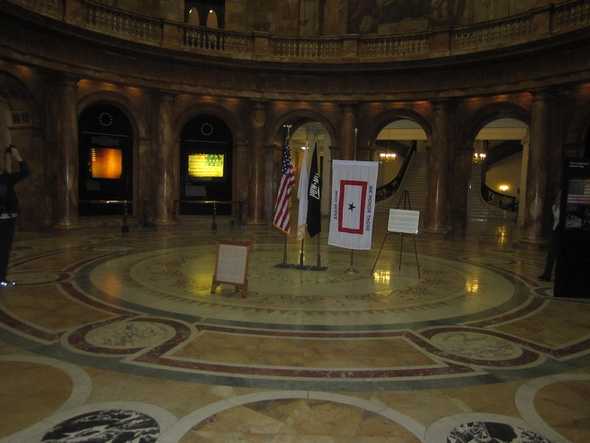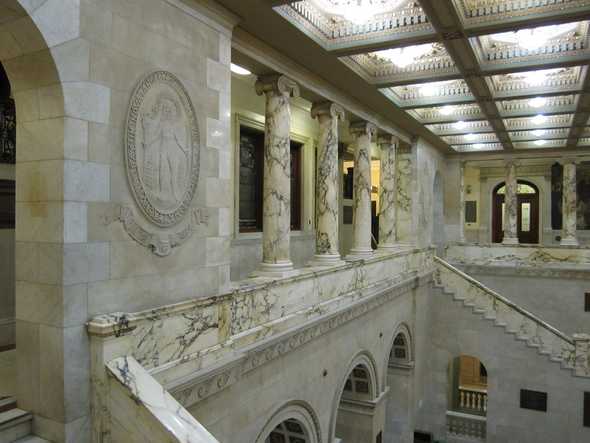 A mine laid and swept in the mine barrier placed in the North Sea by the United States Navy during the World War 1917 - 1919 pays tribute to those who sacrificed and survived is in the Boston Common.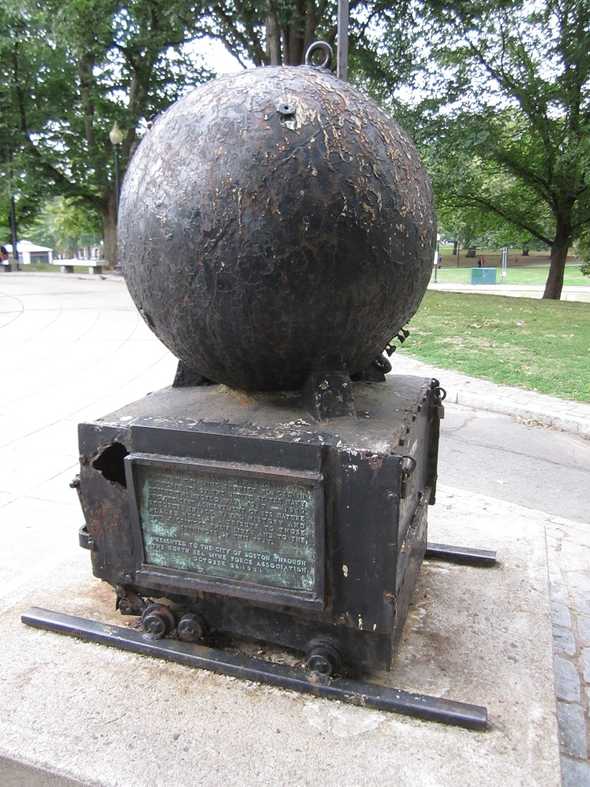 Next to the Lily Pad pond sit two toads, one fishing with bait next to him.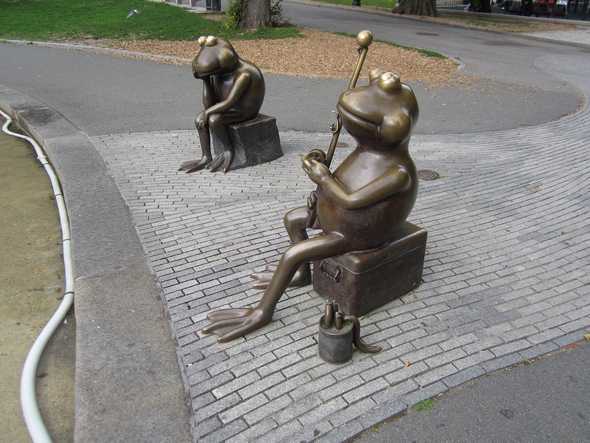 Special thanks to both of the Governor's office staff for being so kind to me while visiting.
If you go
Providence and Boston are within an hour by car. You can see both in one day if you start out early. Each has a self-guiding tourbrochure. Boston is difficult to navigate by car and parking can become expensive.
---