As part of the All You Can Jet pass, I stopped off in Richmond, Virginia, an awesome place to spend a day at. It is a little over an hour and a half flight from JFK on JetBlue.
My first stop in Richmond was the state capitol, the second on this trip. The capitol is beautiful from the outside. Inside they have a section Working Our Her Destiny about a few women in Virginia's history.
You can see the House and Senate chambers. They are in recess until January.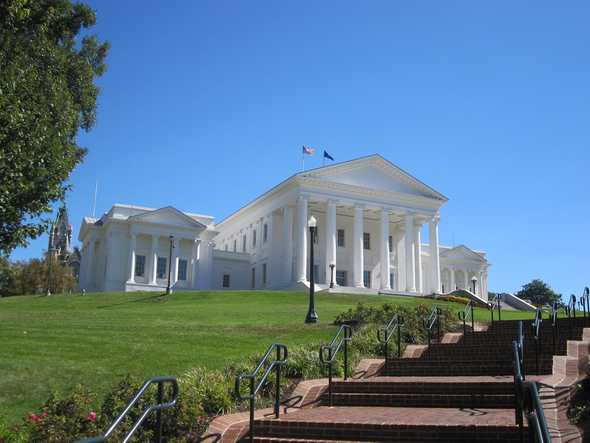 Outside, at Capitol Square, there are a number of statues that surround the capitol. There is a large statue of George Washington on top of a granite pedistal. There are six allegorical figures inscribed with the themes Colonial Times, Revolution, Bill of Rights, Independence, Finance, Justice.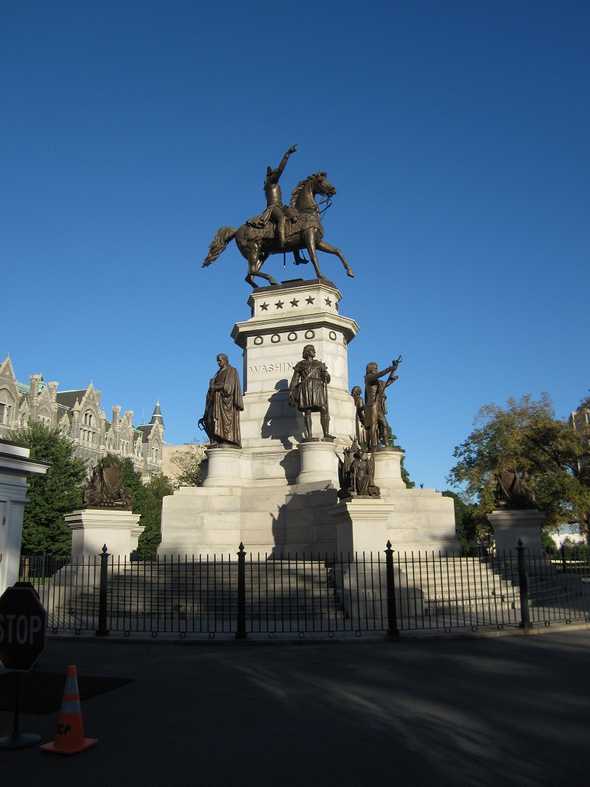 The Chimborazo Medical Museum is a great place to stop by to learn about the medical treatment during the Civil War. Some items on display include a doctor's colt revolver, a surgical kit used by Professor Nathan Ryno Smith of Baltimore, and some dental instruments. There is also an 18-minute film describing how solidiers were treated.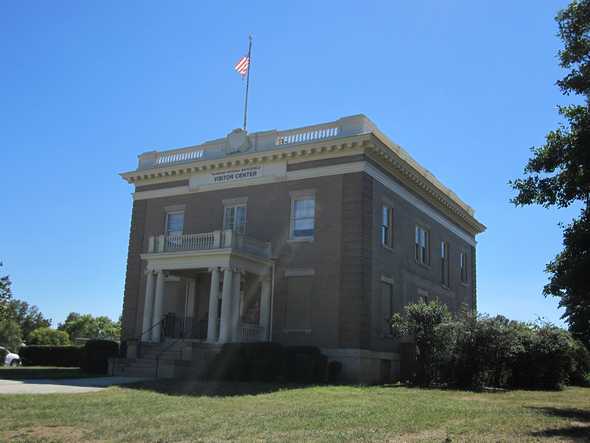 The Civil War Visitor Center has some interesting history and items. You can see an artillery sword, ironclad plating from the USS Monitor, and the Frock coat of General Jeremy F. Gilmer. There are three floors of exhibits and exhibits outside as well including President Abraham Lincoln and son Tad.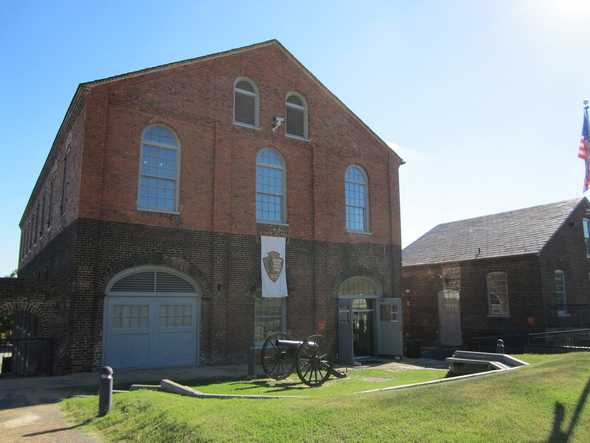 The Virginia War Memorial honors those who served in the many wars. There is an eternal flame at the far end of the memorial.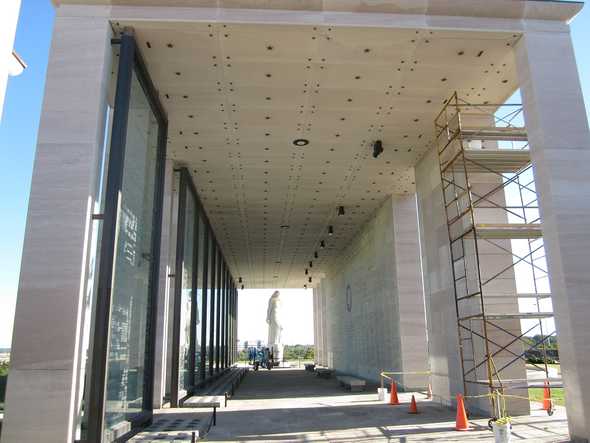 St. Paul's Episcopal Church is beautiful from the outside. I didn't go in but saw it while visiting Capitol Square.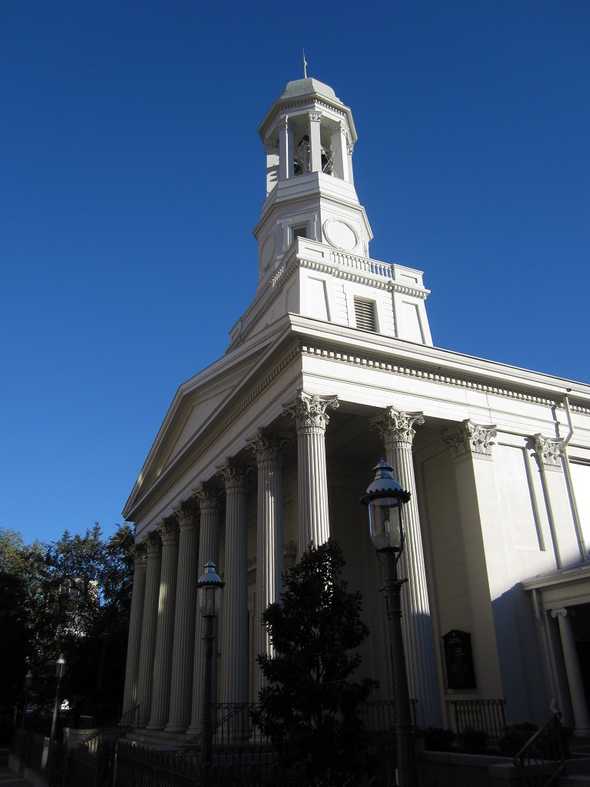 Lastly, Fort Harrison has a half-mile trail with revealing wartime photographs with a description of the armies during the final months of the war.
If you go
A car was very helpful and is probably required to get to the war memorial and Fort Harrison.
Cost
The places mentioned above were all free or by donation.
---